PI: Chad G. Rose, PhD is an Assistant Professor in Mechanical Engineering. He holds a Bachelor's Degree in Mechanical Engineering from Auburn University and a Master's Degree and Ph.D. in Mechanical Engineering from Rice University. Dr. Rose's primary research focus is on the design and control of robots to rehabilitate, assist, or augment human motor and sensory function.
E: chadgrose [at] auburn.edu
P: (334)-844-3401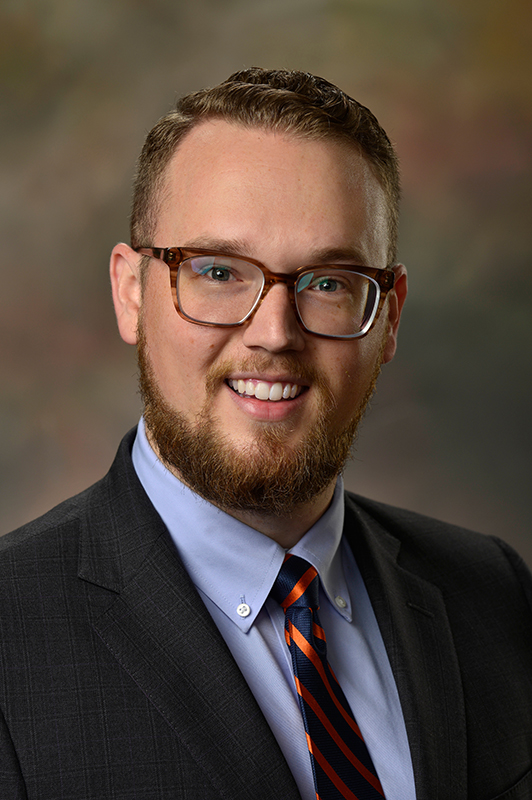 Graduate Researchers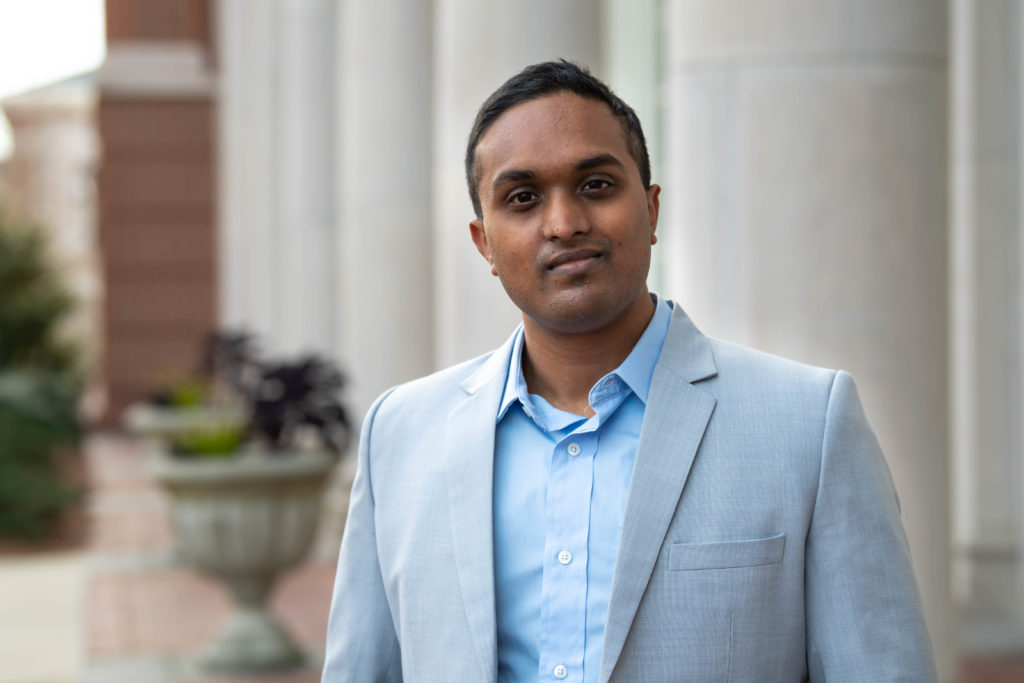 Avinash Baskaran
Synergy-domain Neuromuscular Analysis via Electromyography for Hand-assistive Neurorobotics
Surface electromyography (sEMG) is a common sensing modality for volitional control of robotic exoskeletons for the hand. However, the time-variance of myoelectric signals can inhibit the reliability of sEMG-based control of robots, especially during prolonged use. I am working to provide awareness of wearer neuromuscular input for sEMG-based robotics, to enhance the viability of wearable robots for long-term motor augmentation, assistance, and rehabilitation. Through my work, I hope to illustrate that synergy-domain analysis is a reliable method to assess neuromuscular features and control hand exoskeletons for the hand.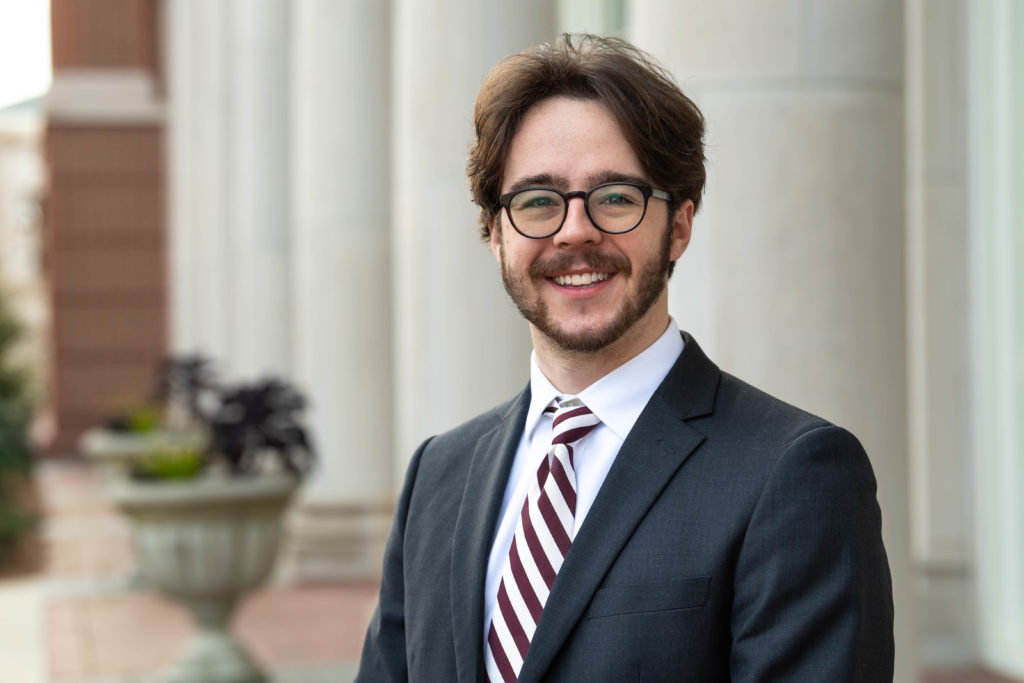 Rhet Hailey
My research interests are design and implement of rehabilitation focused robotics. Currently, I am working on the validation of robotic gravity compensation with Harmony Exoskeleton to encourage nerve growth while bypassing pathways potentially hidden by the force of overcoming gravity in stroke patients. 
Also, I am designing a non-pharmaceutical intervention device to assist in the treatment of diabetic patients impaired with foot neuropath. It has been shown that varying stimulations of the foot and shank elicit nerve growth and blood-flow. I aim to combine different systems of heat, vibrotactile sensation, and compression into a wearable robotic and evaluate these combined methods in neuropathic patients.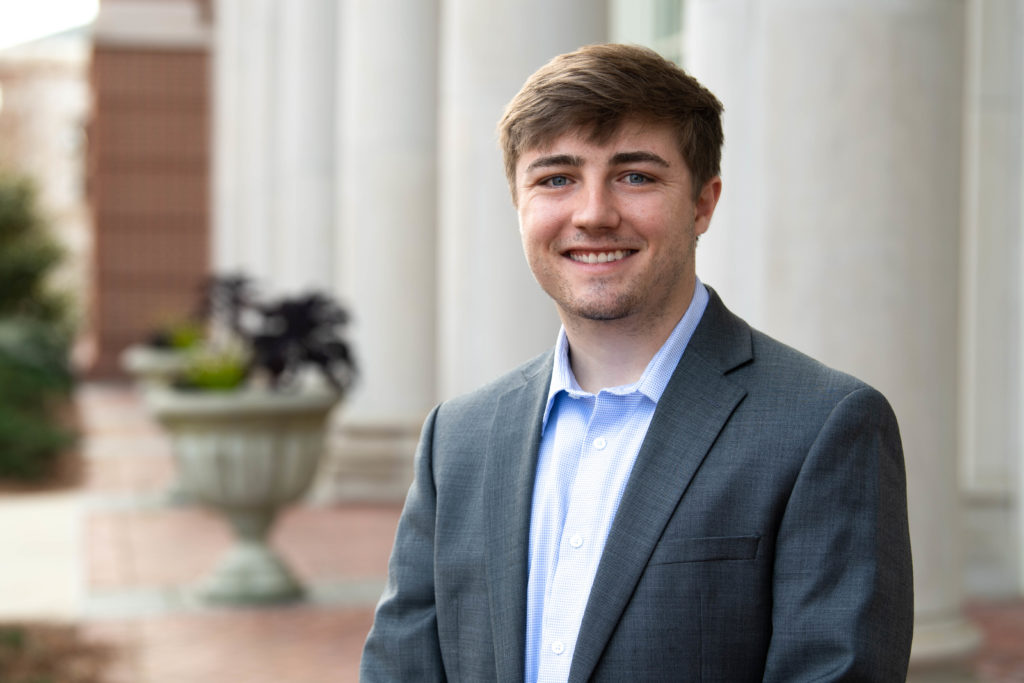 Chandler Stubbs
Design, implementation, and control of haptic devices.
Undergraduate Researchers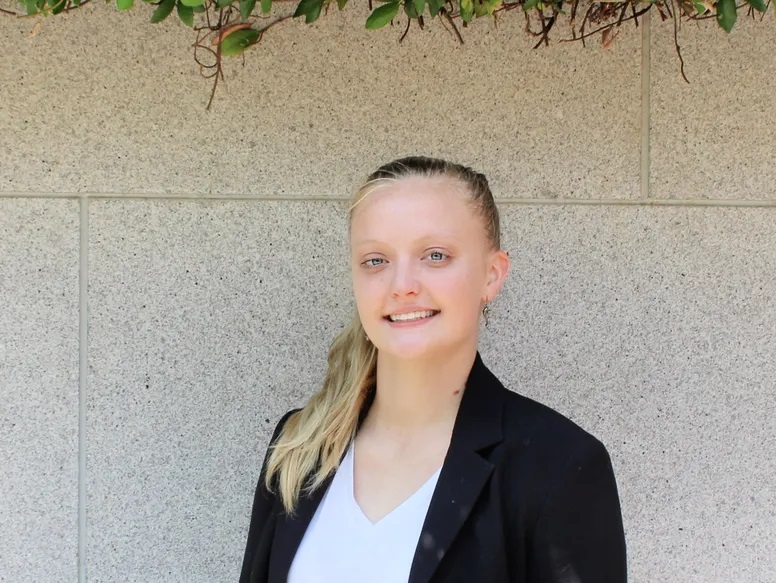 Michaela Barksdale, BS Mech. Eng '23
Development of the hAUptic paddle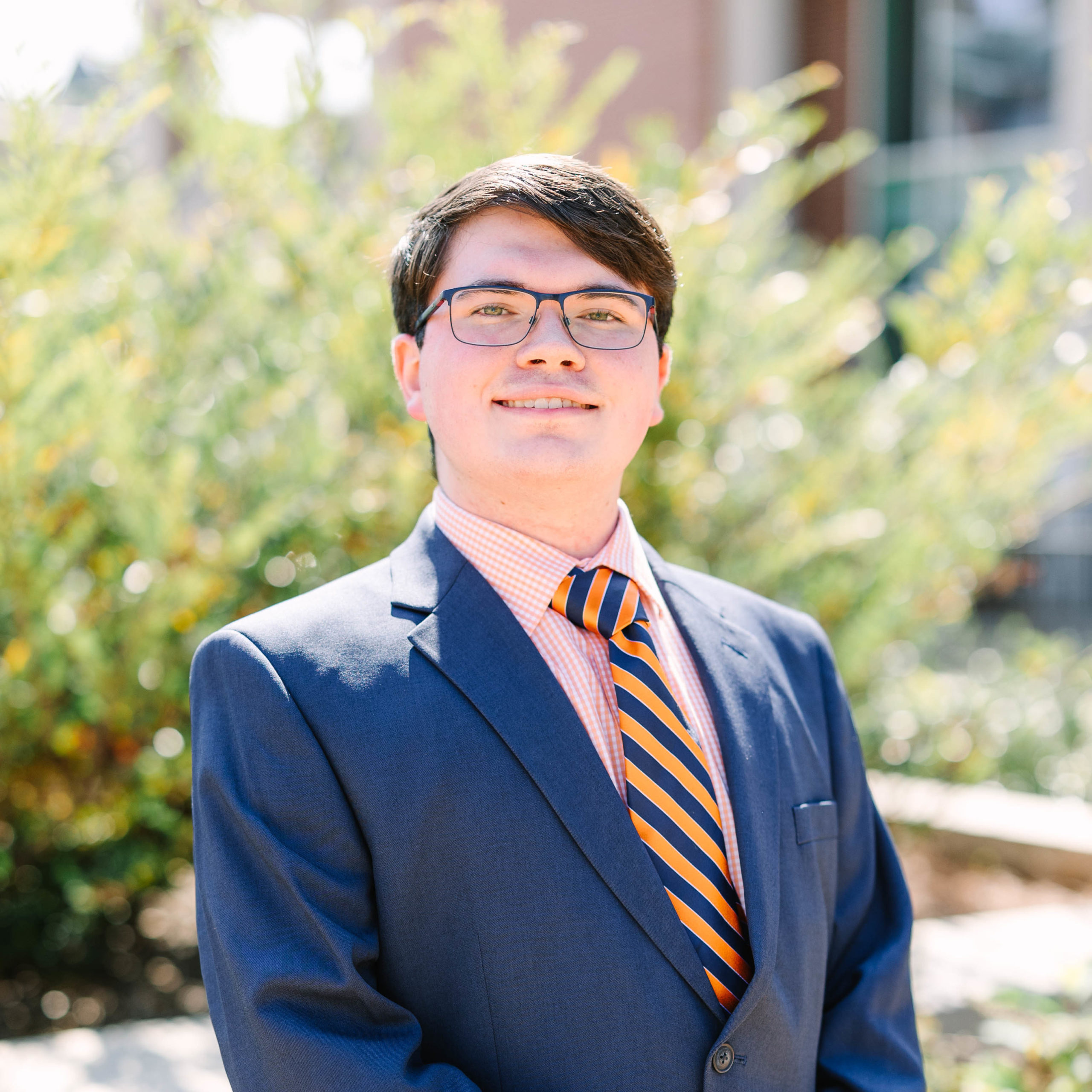 Zack Miller, BS Mech. Eng '24
Design and control of assistive hand exoskeletons
WeBR Alumni
Brett Cranston, BS Mechanical Engineering '21, Undergraduate Research Fellow, design and control of low-cost prosthetic hand
Rizwan Halani, BS Mechanical Engineering '21, Undergraduate Research Fellow, design and control of flexible pneumatic polymer actuator
Mark Roces, BS Mechanical Engineering '22, Undergraduate Research Fellow, design of finger biomechanics testbed
Rachel Long, BS Mechanical Engineering '22, measurement of gait via IMU
Loren Baugh, BS Mechanical Engineering '22, implementation of flexible pneumatic polymer actuator