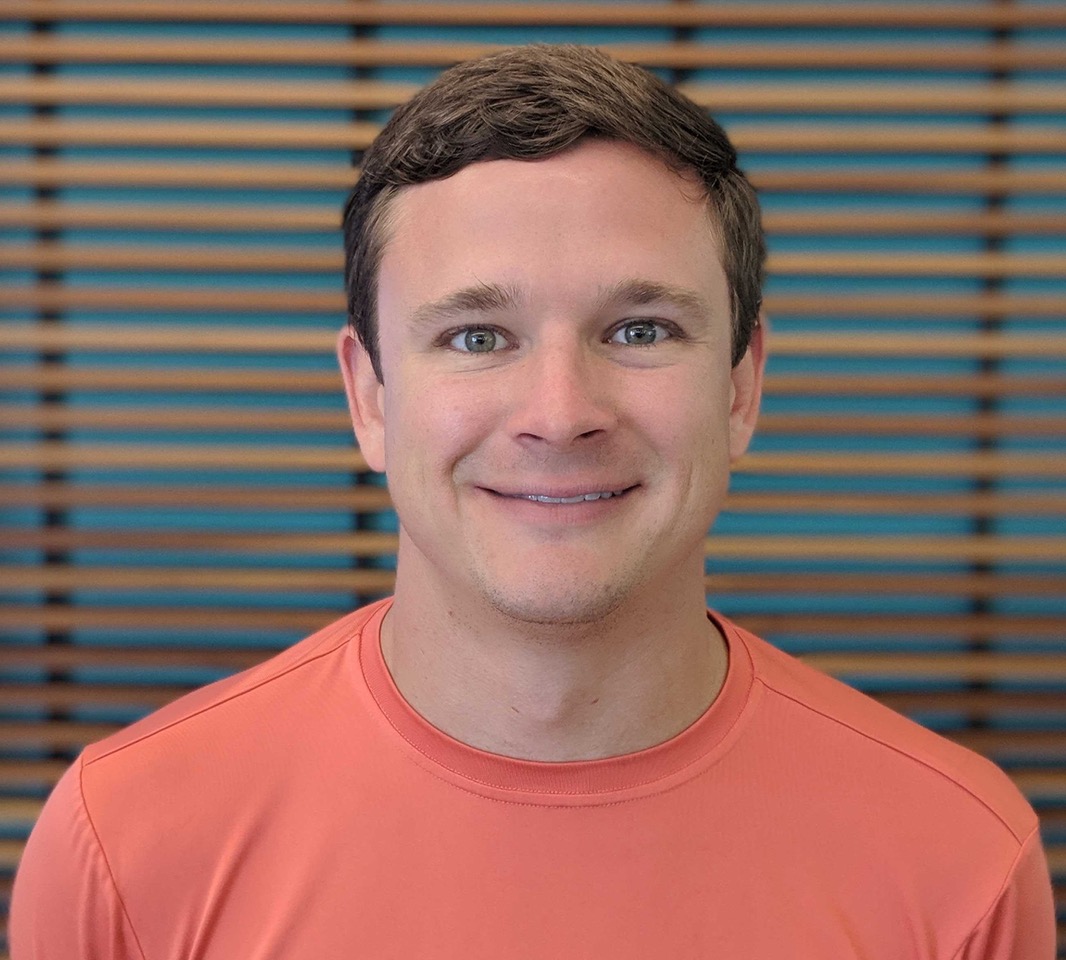 What brought you to Auburn and to your major?
Growing up, I always had a strong interest in applied science and knew from a very early age I wanted to be "an engineer". My mother was an Auburn graduate, but was very objective and supportive of exploring other universities. After years of discernment, ultimately I submitted one college application and was accepted to Auburn University. I enrolled as a Mechanical Engineering student and created an opportunity to study in Melbourne, Australia in my fourth semester of college. It was an experience that challenged me both personally and academically. Upon my return to Auburn in the Fall, I spoke with a number of my peers and felt confident that an Industrial and Systems Engineering discipline was the best fit for me.
Tell me your story about your path since graduation regarding your career?
Before graduation, I was fortunate to find an internship at Apple Inc. in the Worldwide Product Marketing division. It was a unique experience that connected me with multinational, talented students and exposed me to the excitement of Silicon Valley culture. During this summer internship, I developed programming and problem solving skills that encouraged me to finish my degree and explore a path at Apple in an area more aligned with my education. In 2012, I started as a full time employee in Cupertino as a procurement analyst in the Worldwide Operations Organization. Over the course of 7yrs, I worked on a number of different products and technologies, eventually managing a team focused on 3D sensing (notably, FaceID and LiDAR). Currently, I work at an exciting Mountain View, CA based robotics startup, Nuro Inc., leveraging many of the skills and knowledge obtained in my previous roles to help support and guide product supply chain and manufacturing strategy.
How did your Auburn engineering education prepare you for what you are doing now?
Reflecting on my experience at Auburn, my engineering education taught me to 'learn how to learn'. I've always had a natural curiosity of how products are designed and manufactured, but the classes and curriculum of my Industrial Engineering and Systems degree provided the structure, techniques, and formulas to quickly learn and understand complex products.
What advice would you give students at Auburn?
Begin [right now] looking for opportunities to apply your education in industry. Explore co-ops, internships, freelancing, etc. to better understand how you can translate what you are currently learning into a meaningful career path.
What is your favorite Auburn memory or War Eagle moment?
My senior year, Auburn won the BCS National Championship. Attending almost every game that year and serving the university as a Plainsman was an incredible student experience that I'll never forget.