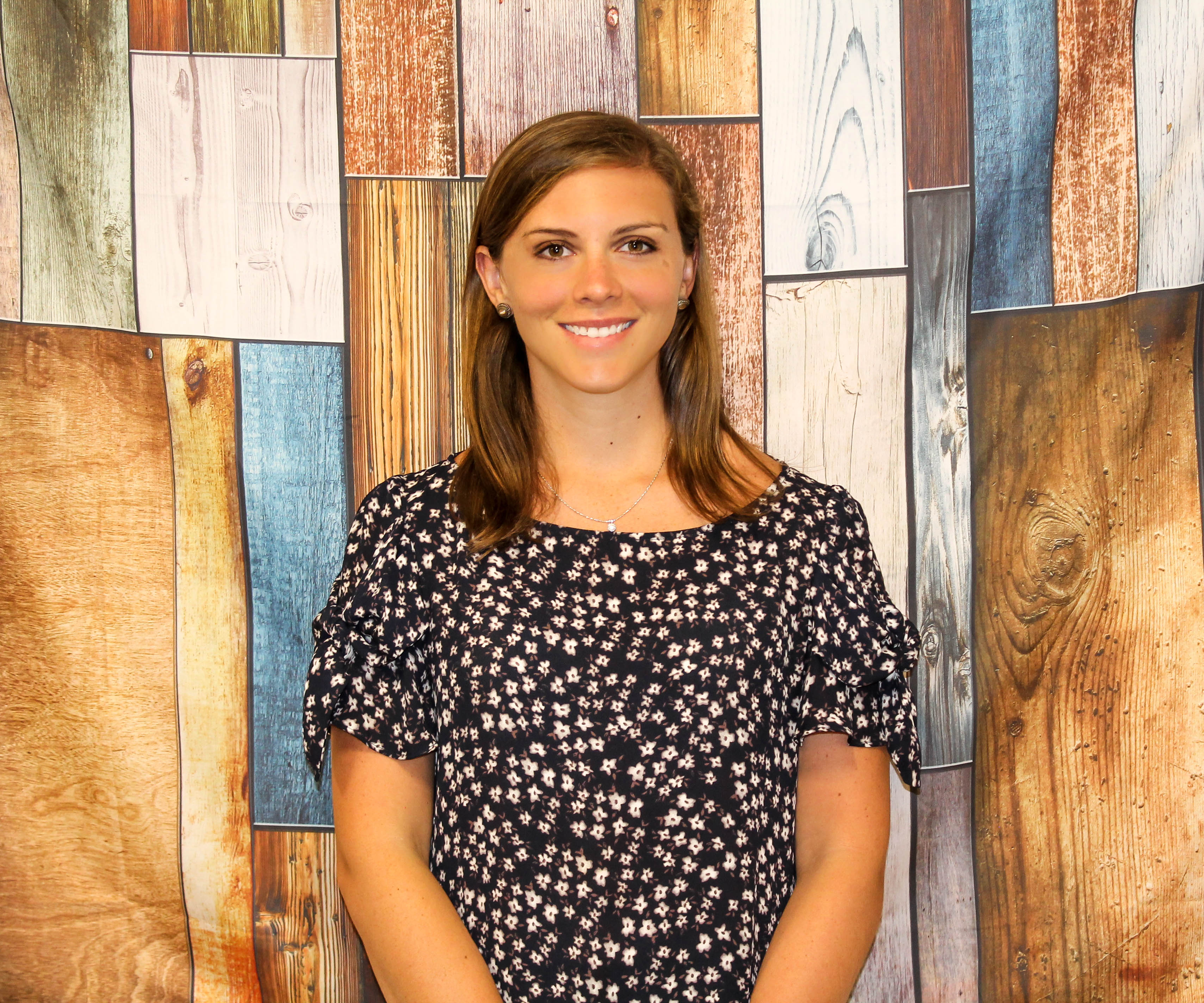 What brought you to Auburn and to your major?
I grew up an Auburn fan and was surrounded by several people that encouraged me to go into Civil Engineering. Auburn's program stood out and it was an easy choice!
Tell me your story about your path since graduation regarding your career?
Following graduation, I was employed with Brasfield & Gorrie's Heavy Construciton Group in Birmingham and Texas. My husband's job (also an Auburn Engineer) required frequent moves. We were relocated to Chicago, and I began work with Walsh Construction in their Heavy Highway Division. Following our most recent move to Georgia, I have been working in commercial construction with Ra-lin & Associates.
How did your Auburn engineering education prepare you for what you are doing now?

An Auburn education provides the students with so much – from social, extracurricular, and academic opportunities. This background gave me what I needed to be successful in my interactions with subcontractors, coworkers, and owners.
What advice would you give students at Auburn?
Enjoy every moment and take advantage of the opportunities provided by Auburn.
What is your favorite Auburn memory or War Eagle moment?
Winning the national championship my junior year in Scottsdale!