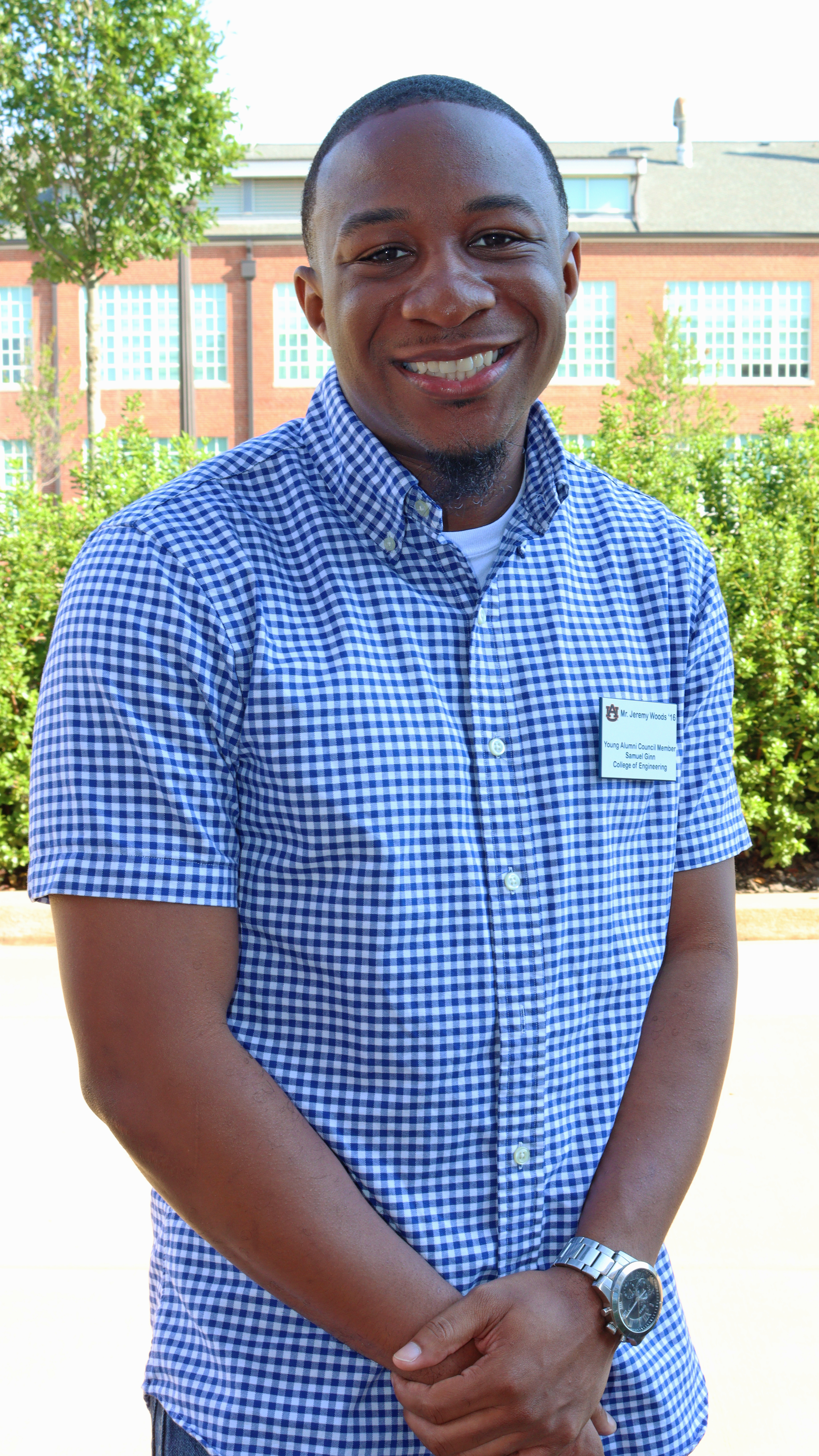 What brought you to Auburn and to your major?
Being from Alabama, I have always been an Auburn football fan and I knew I wanted to be an Engineer early and Auburn was the best Engineering school in the state.
Tell me your story about your path since graduation regarding your career?
After graduation, I went to do my masters at UW in Seattle, during which I interned at Amazon. Following my graduation, I started at Google.
How did your Auburn engineering education prepare you for what you are doing now?

The mobile computing computer science course is the first time I ever programmed android, and after that course I knew exactly what I wanted to do with my career.
What advice would you give students at Auburn?
Network and use your resources. You will never know or understand everything, but you can always get help if you know somebody that does.
What is your favorite Auburn memory or War Eagle moment?
Winning organization of the year as part of NSBE for the 2014-15 school year.