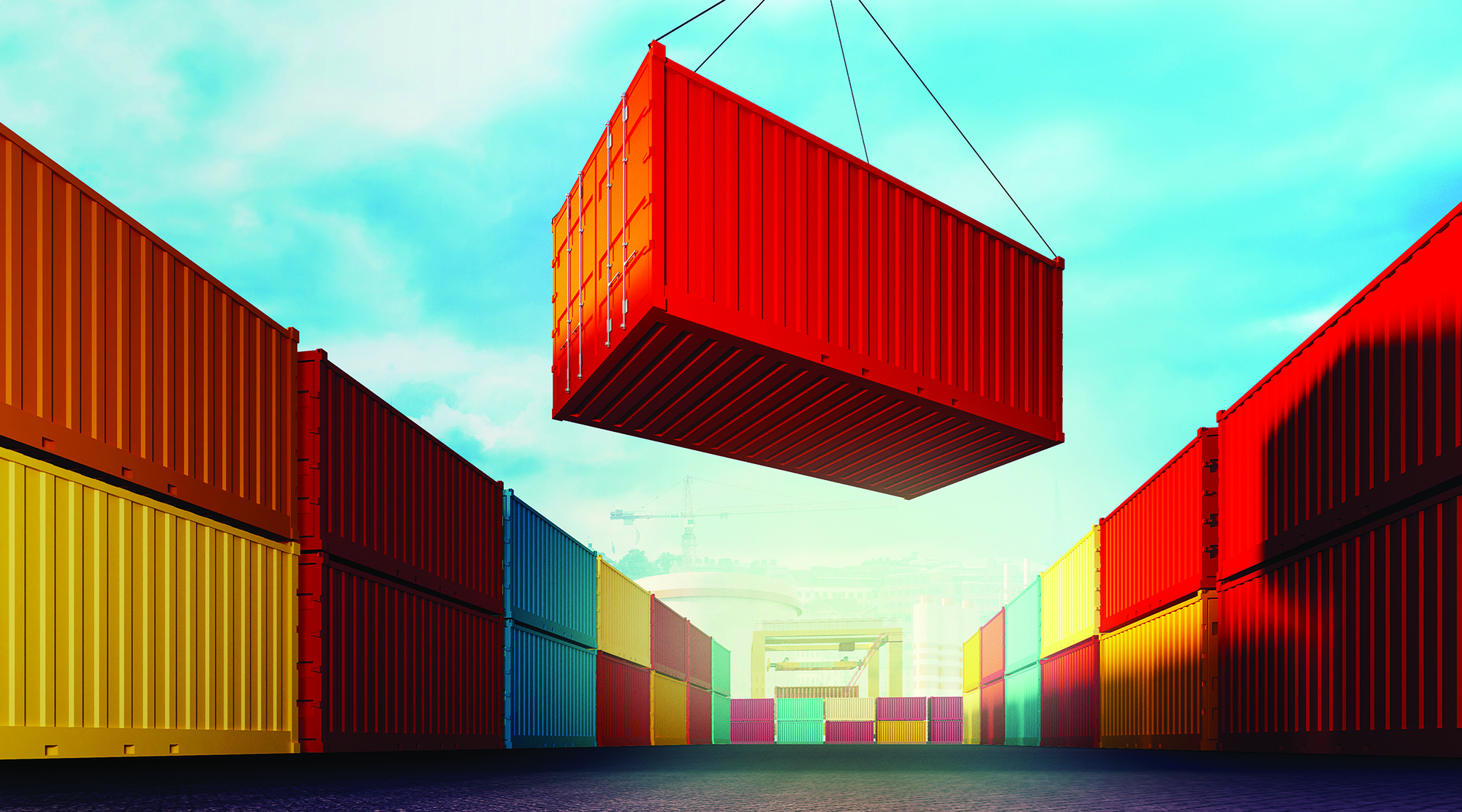 Editor's note: "From the faculty" is a new addition to Auburn Engineering magazine. Each issue, a faculty member will share their current research project, opening up a window to our leading researchers who are improving quality of life and fostering economic competitiveness. 
The globalization of the world economy calls for integrated supply chains that can efficiently distribute products and services to global markets, urging market players to rethink their roles in the logistics process. Inland distribution is becoming a critical dimension of the efficiency in international trade. This imposes significant challenges to the role of ports, intermodal terminals and empty container depots as functional nodes in logistics networks.
The aim of my research project is to determine the current performance of operational policies related to the stacking of empty containers at depots in order to derive recommendations for improved stacking policies and procedures and, eventually, yard layout redesign.
Empty container depots serve several vital functions. First, they provide temporary storage – usually two to three months – for containers between active transport roles. This storage is necessary for cargo rotation and container repositioning. Second, they allow for inspection of containers for integrity and condition. Third, they often provide maintenance services to repair and refurbish damaged or deteriorated containers. Empty container depots, and other associated inland facilities such as dry ports, are proliferating because of the congestion at most wet ports such as seaports or on waterways, the growth of intermodal transportation and the efficiencies realized by concentrating the storage, inspection and repair functions together at a location strategically chosen for its appropriate geography, its ease of ingress and egress and its relatively low land costs. Not much research has been done on empty containers, and relatively none has been conducted on empty container depots.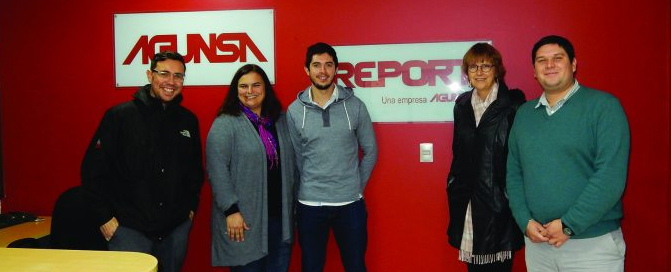 Our partner is an empty container depot that provides services for shipping lines that operate with the port of Valparaíso, Chile. The depot is located in the inter-port suburb of Placilla, where several depots and custom storage areas are located to provide cargo handling and other related services. The port of Valparaiso is the second-largest port in Chile in terms of containerized cargo per year, which is measured in 20 feet equivalent units, and it's ranked 17th in the Latin America and Caribbean region. This research project is sponsored by CONICYT Chile – the Chilean equivalent of the U.S. National Science Foundation – under the program MEC 2014 for exchange and visiting professors at the Pontificia Universidad Catolica de Valparaíso in Chile. It will also be funded in 2017 by the Fulbright Commission, as I will serve as a senior fellow at PUCV for three months to work on this project and to teach a graduate course.
Auburn University doctoral student Erhan Karakaya will work with me on this project, and he will spend several weeks this fall in Valparaiso conducting field work for his dissertation. There is also a Chilean research team consisting of PUCV professor Jimena Pascual and two graduate students. Professor Rosa Gonzalez of the University of Los Andes in Santiago is also providing guidance to the project.
The outcomes of this project have the potential to improve operations and designs of empty container depots which are ubiquitous throughout the world's supply chains.
Alice Smith is the Joe W. Forehand/Accenture professor in the college's Department of Industrial and Systems Engineering.