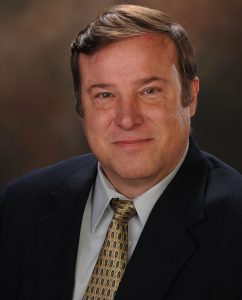 Auburn University has established a new interdisciplinary center in the Samuel Ginn College of Engineering. The Center for Occupational Safety, Ergonomics and Injury Prevention is housed in the Department of Industrial and Systems Engineering and focuses on improving quality of life and economic development in the state and region through the training of graduate students in fields related to worker and public safety.
Jerry Davis, Daniel F. and Josephine Breeden Professor in the Department of Industrial and Systems Engineering, has been named as the center's director.
The program has operated for nearly 40 years as a component of one of 18 educational research centers funded nationwide by the National Institute for Occupational Safety and Health to train graduate students in occupational safety, ergonomics, human factors, industrial hygiene and occupational health nursing.
Currently, the center's interdisciplinary work is primarily with the University of Alabama at Birmingham, but projects are taking place on campus that bring together researchers from mechanical and biosystems engineering, computer science, psychology, kinesiology, pharmacy, nursing and others.