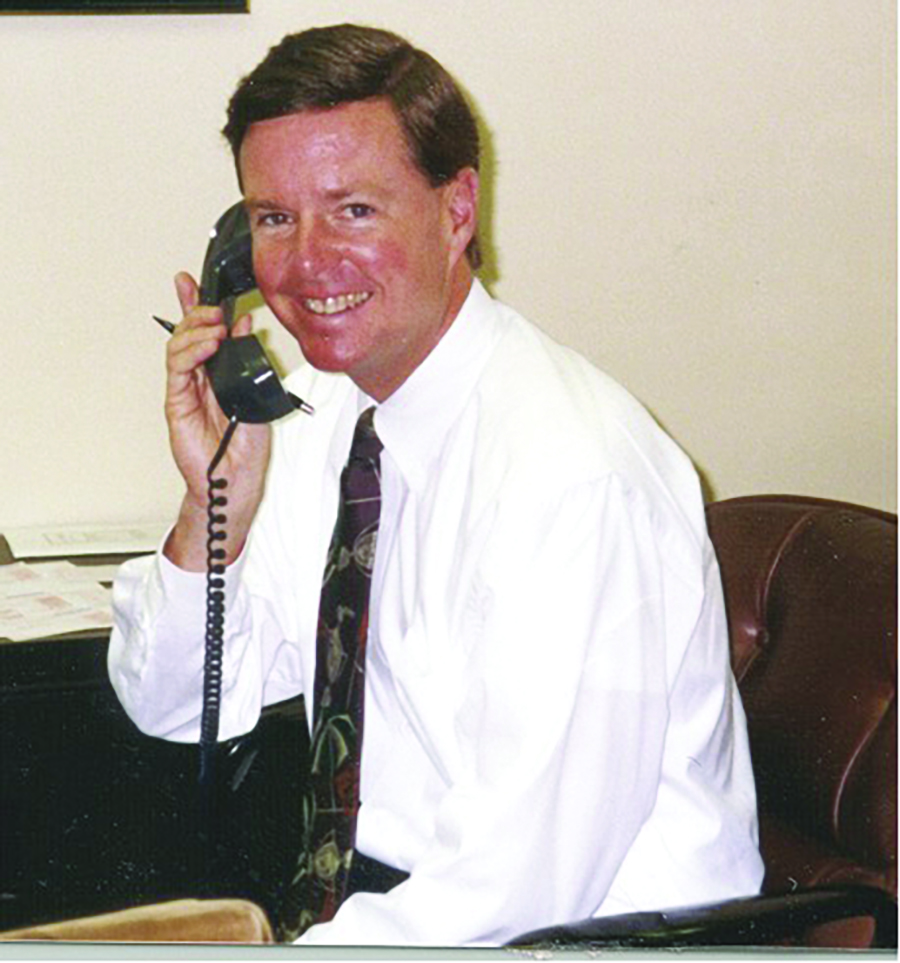 David Dixon, '76 civil engineering and member of The Dixon Foundation board of directors, has been selected by the Civil Engineering Advisory Board as its first emeritus member.
After graduating from Auburn, Dixon earned his master's in the same discipline from Stanford University in 1977, and then went to work for Brasfield & Gorrie. During his 28-year career there, he worked his way up to the position of vice president of the Office and Retail Division and served as a member of the board of directors.
In 1996, Dixon left Brasfield & Gorrie to take over the family business – the Dixon Group – where he served as president.
Dixon was presented a plaque commemorating his emeritus status during the Civil Engineering Advisory Board's meeting in October.