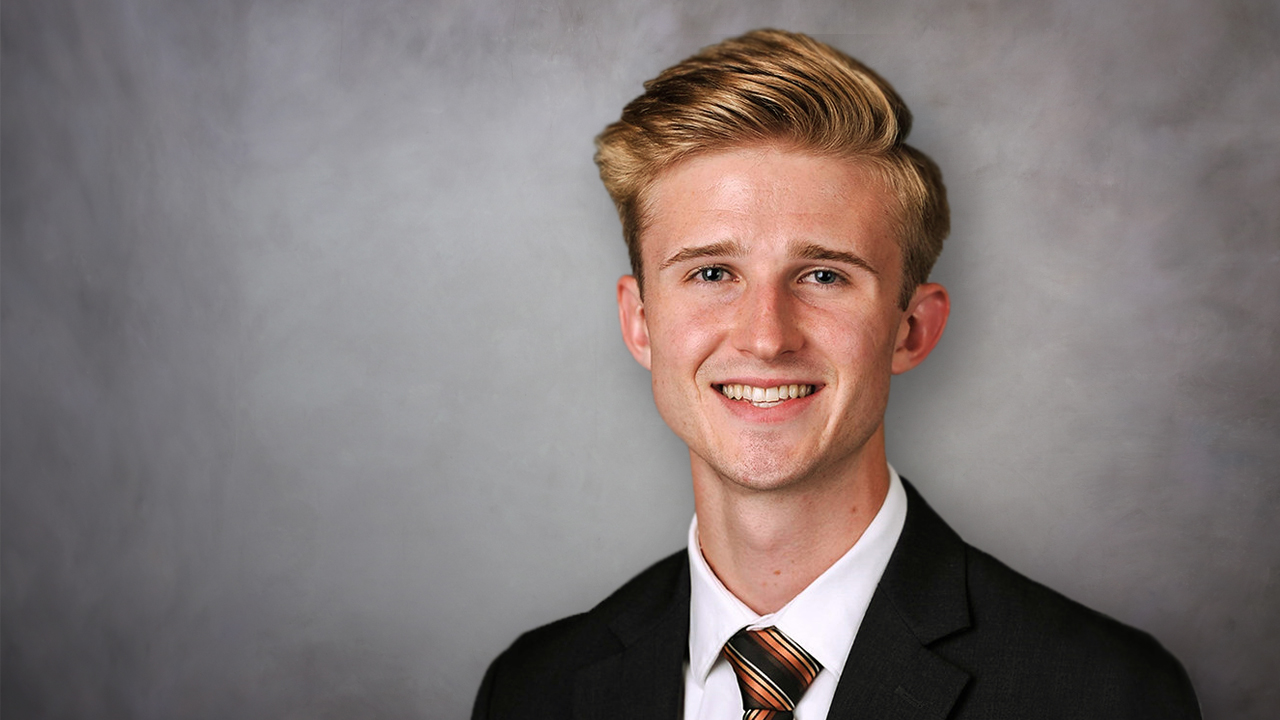 Matt Weist, '19 mechanical engineering, has been awarded a Fulbright Scholarship to conduct research in Stuttgart, Germany for the 2018-19 academic year.
While at Auburn, Weist completed four co-op rotations in the aviation industry and worked as an undergraduate research assistant in the GPS and Vehicle Dynamics Laboratory.
"The Fulbright offers our students a life-altering experience," said Andy Gillespie, assistant provost and director of the Office of International Programs. "This international experience will forever change their views of the world and help them to realize how they can make an impact on the world." 
The Fulbright Program is the U.S. government's flagship international educational exchange program and is designed to increase mutual understanding and build lasting connections between the people of the United States and citizens of other countries.