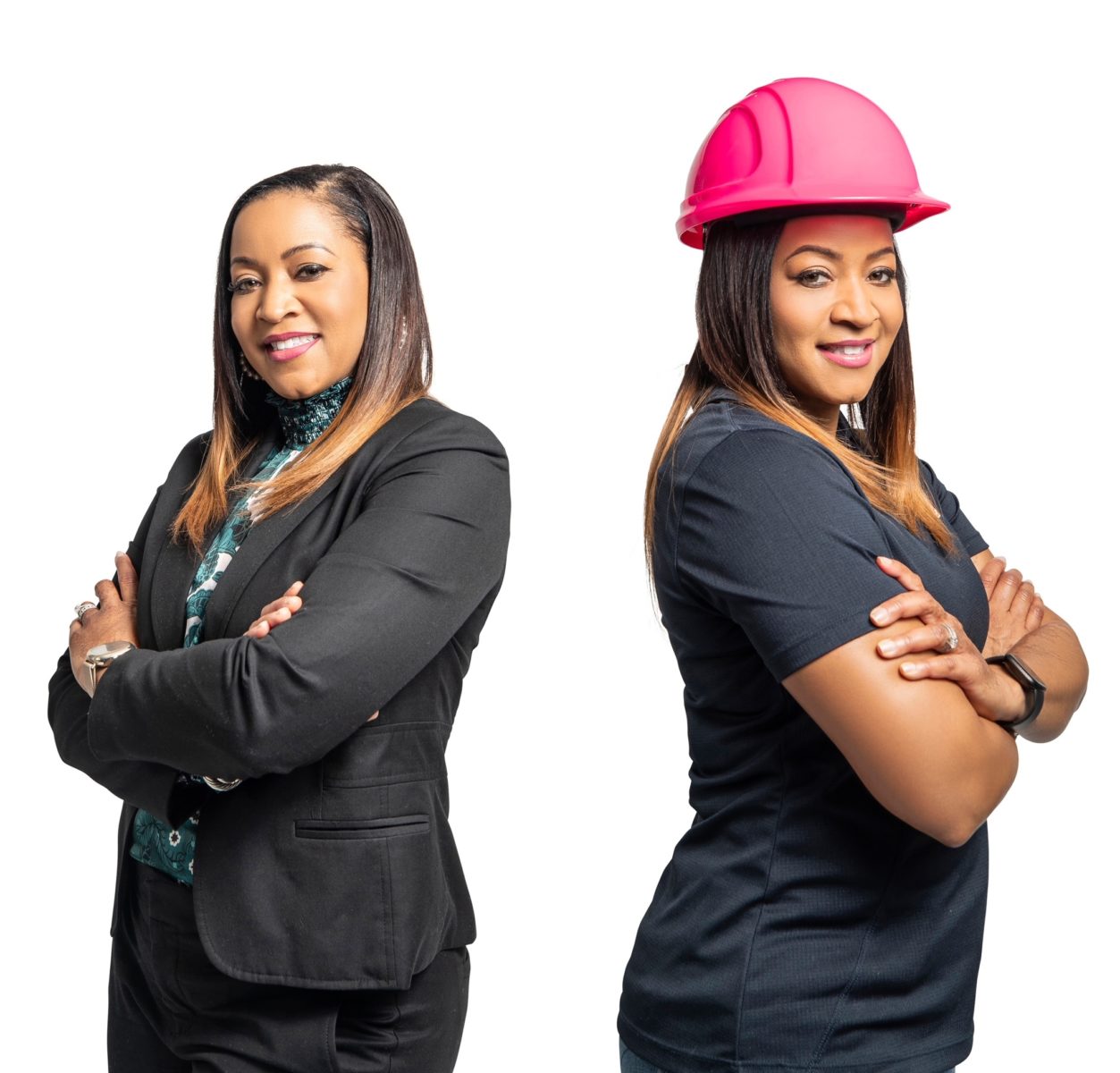 I believe that this is a practical world and that I can count only on what I earn. Therefore, I believe in work, hard work.
Growing up in a small Alabama town, Casey Robinson Troutman had to pick her football allegiance from a young age. After choosing Auburn University in the third grade, she visited Auburn for the Minority Introduction to Engineering (MITE) program while in high school, and her decision was confirmed.
"MITE exposed me to the various engineering disciplines, and I learned the value and reward that pursuing a technical degree could offer. I liked civil engineering because of the diversity of the degree," she said. "You can do so many different things with civil engineering."
Robinson Troutman, '00 and '03 civil engineering, got involved in several campus organizations, including the National Society of Black Engineers (NSBE), during her time as a student, where she found valuable mentorship.
"NSBE's mission, 'to increase the number of culturally responsible Black engineers who excel academically, succeed professionally and positively impact the community' was instilled in me. Having access to upperclassmen who could share their insights was helpful," she said.
As a manager at Georgia Power, Robinson Troutman now uses the skill set she developed at Auburn University to implement strategic initiatives, problem-solve, build relationships and develop others.
"I think having an Auburn Engineering degree matters," she said. "Many people invested in me and that's why I believe in Auburn and love it. That is why my husband, Terry, and I give back to Auburn financially and why I serve on advisory boards in the College of Engineering; it's about investing in others and leaving a legacy."