Elizabeth Lipke, faculty member in the Department of Chemical Engineering, has received a five-year, $400,000 grant through the National Science Foundation's prestigious Faculty Early CAREER Development Program for her research designing engineered cardiac tissue and developing cardiac regeneration techniques.
"Heart disease is the number one cause of death in the United States each year for both men and women," says Lipke. "Through regenerative engineering, we can improve the ability to repair damaged or diseased hearts and provide patients the opportunity for both a longer and potentially better quality of life."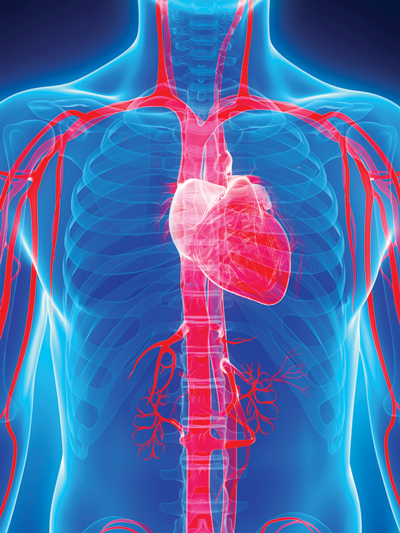 Her project, "Injectable Biomimetic Scaffolds to Direct Stem Cell-Derived Cardiomyocyte Differentiation," includes designing injectable biomaterial scaffolds, which are templates for cell attachment and tissue formation, an essential aspect of cardiac regeneration. In Lipke's research, these scaffolds are used to guide stem cells into becoming cardiomyocytes, the contracting cells that make up cardiac muscle, millions of which die following a heart attack. This research could offer improvements to tissue engineering strategies and provide insight to fundamental fields such as transport phenomena, electrical signal processing and developmental biology.
Lipke joined the Auburn faculty in 2008. She earned her doctorate in chemical engineering from Rice University in 2005 and a bachelor's degree from Johns Hopkins University in 2000. She is the department's third CAREER award recipient, following Mario Eden, department chair and McMillan professor, and Virginia Davis, Sanders associate professor in chemical engineering, who received CAREER awards in 2006 and 2009, respectively.
[miniflickr photoset_id=72157633488721475&sortby=date-posted-asc&per_page=50]