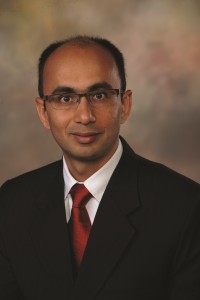 Sushil Adhikari, associate professor of biosystems engineering, has been recognized as one of the world's most influential minds. In a report titled "The World's Most Influential Scientific Minds: 2014," Thomson Reuters presents the authors of the most highly cited research works of the past decade. To be listed, a researcher's work must be among the top 1 percent most cited in his or her area of scientific research during the year of publication. Adhikari, the only Auburn University researcher and one of only six listed who are conducting research in Alabama, is named in the engineering category for his research focusing on bioenergy and biofuels.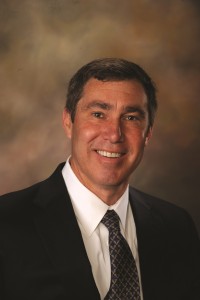 Prabhakar Clement and Joel Hayworth, faculty members of civil engineering, as well as graduate students Fang Yin and Gerald John, have published research findings showing the Deepwater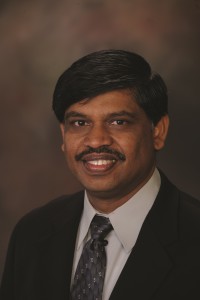 Horizon oil spill continues to impact the Alabama beach system. These articles appeared in Elsevier journals' "Marine Pollution Bulletin" and "Science of the Total Environment." The research team has been documenting the impact the oil spill has had on Alabama's beaches and nearshore environment since it occurred in June 2010, and has worked closely with the coastal communities of Orange Beach and Gulf Shores.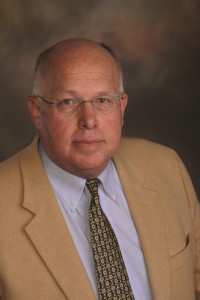 Larry Crowley, associate professor of construction in the Department of Civil Engineering, has received the 2015 Glenn Howze Academic Freedom Award from the Auburn chapter of the American Association of University Professors. The award represents Crowley's high ethical standards and professionalism while providing active and ongoing support for the faculty's role in shared university governance.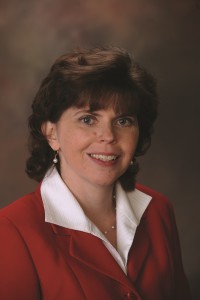 Virginia Davis, graduate program chair and alumni professor of chemical engineering, was invited to accept the 2015 Conference of Southern Graduate Schools and Educational Testing Service Award for Excellence and Innovation in Graduate Education on behalf of the Department of Chemical Engineering. Davis was recognized by the awards committee for her work in leading the department's efforts to recruit, enroll and retain Latino students and women in the science, technology, engineering and mathematics fields.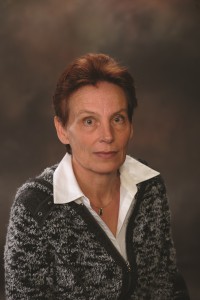 Gisela Buschle-Diller, professor of polymer and fiber engineering, has been named to the Global Teaching Academy by the Auburn University Office of International Programs. She was one of eight inductees chosen by the academy, an on-campus organization that recognizes faculty for their exceptional teaching and dedication to international programs. Working with the College of Engineering Office of Student Services, Buschle-Diller coordinates the research abroad program for undergraduate and graduate students in the Department of Polymer and Fiber Engineering.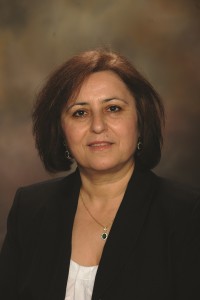 Hulya Kirkici, professor of electrical and computer engineering, has been named Auburn University's Presidential Administrative Fellow for the spring 2015 semester. For her project, "Best Practices: Mid-Career Women Academic Success in STEM Fields," Kirkici will collect data on how peer institutions enhance mid-career women faculty members in science, technology, engineering and mathematics programs. Her goals include enhancing or establishing institutional mentorship programs, cluster hiring, research collaboration initiatives, institutional fellowship and institutional climate change.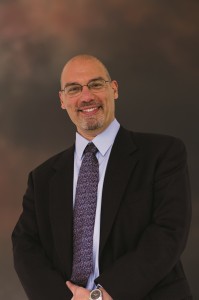 Joseph Majdalani, department chair of aerospace engineering, is the recipient of the 2015 American Institute of Aeronautics and Astronautics (AIAA) National Faculty Advisor Award. The award is presented to a faculty member who has made outstanding contributions as a student branch adviser in local, regional and national activities. Nominated by the Auburn University student branch, Majdalani earned the national recognition for "unwavering devotion to student success in the AIAA Southeast region, yielding eight regional and two national AIAA awards."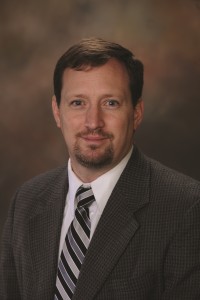 Justin Marshall, assistant professor of civil engineering, has been honored with Chi Epsilon's James M. Robbins Excellence in Teaching Award for the Southern District. The award seeks to recognize dedication to teaching in the civil engineering profession or associate engineering fields. As the recipient from the Southern District, Marshall was chosen as a top educator from 14 institutions.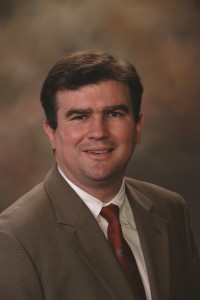 Anton Schindler, professor of civil engineering and director of the Highway Research Center, has been selected to serve as chairman of the American Concrete Institute's Self-Consolidating Concrete committee. The 100-member committee includes engineers, architects, researchers, educators, contractors and materials specialists from around the world. The group focuses on self-consolidating concrete, which is a highly flowable, nonsegregating concrete that can spread into place, fill the framework and encapsulate a reinforcement without any mechanical consolidation.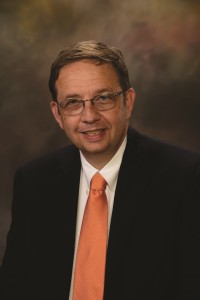 Tony Skjellum, director of the Auburn Cyber Research Center, has co-authored a book titled "Using MPI: Portable Programming with the Message-Passing Interface." It is the third edition of the publication, which has become a standard in the field of scientific computing. Skjellum has also been recognized for his contributions to digital forensics and scientific computing through admittance into the American Academy of Forensic Sciences' Digital & Multimedia Sciences section, as well as designation as a senior member of the Association for Computing Machinery.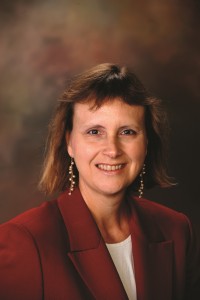 Alice Smith, W. Allen and Martha Reed professor of industrial and systems engineering, has been selected to join the editorial board of "IEEE Transactions on Automation Science and Engineering," a journal published quarterly by the Institute of Electrical and Electronics Engineers. As an associate editor, she will help select and review manuscripts on fundamental automation research that provide results to practical problems in industries such as agriculture, health care, biotechnology, manufacturing and transportation.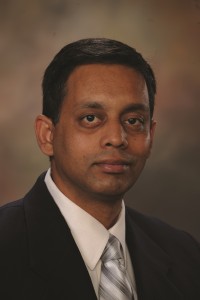 Puneet Srivastava, professor of ecological engineering in the Department of Biosystems Engineering, has been named the Butler-Cunningham Eminent Scholar in Agriculture and the Environment at Auburn following an internal search. Only the third Auburn faculty member to be awarded the honor since its establishment in 1990, Srivastava will be responsible for developing strong research, education and extension programs that integrate agricultural and environmental issues to improve the quality of life in rural and urban communities.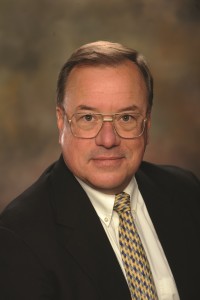 Bruce Tatarchuk, Charles E. Gavin III and Carol Ann Gavin endowed chair of chemical engineering and director of the Microfibrous Materials Manufacturing Center, has been selected to receive the Auburn University Faculty Achievement Award from the Southeastern Conference (SEC) for 2015. As part of the honor, Tatarchuk will receive a $5,000 honorarium and will serve as the faculty representative from Auburn University among other SEC schools.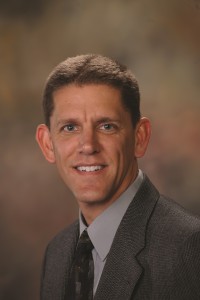 David Timm, Brasfield & Gorrie professor of civil engineering, served as a keynote speaker at the 2nd International Conference on Sustainable Urbanization in Hong Kong. Timm's keynote address, "Pavement Design: Past, Present and a Sustainable Future," provided a comprehensive view of pavement design in the U.S. and featured perpetual pavement research findings from the National Center for Asphalt Technology's pavement test track in Opelika, Alabama. Last December, Timm was recognized for his work in this area by being invited to serve as chairman of the Transportation Research Board's committee on flexible pavement design.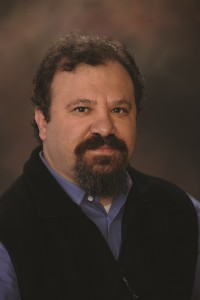 Levent Yilmaz, professor of computer science and software engineering, and Alice Smith, W. Allen and Martha Reed professor of industrial and systems engineering, are leading an international collaboration to further develop advanced model-driven simulation experiment management and optimization methods. The researchers are partnered with Halit Oğuztüzün, associate professor of computer engineering at the Middle East Technical University, the top ranking university in Turkey.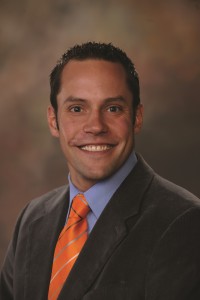 Wesley Zech, Brasfield & Gorrie associate professor of construction engineering and management in the Department of Civil Engineering, has been named presenter of the year by the International Erosion Control Association for his presentation "Evaluation of inlet protection practices using large-scale testing techniques."