The National Center for Asphalt Technology at Auburn University is strengthening its team through several staff promotions and a new addition.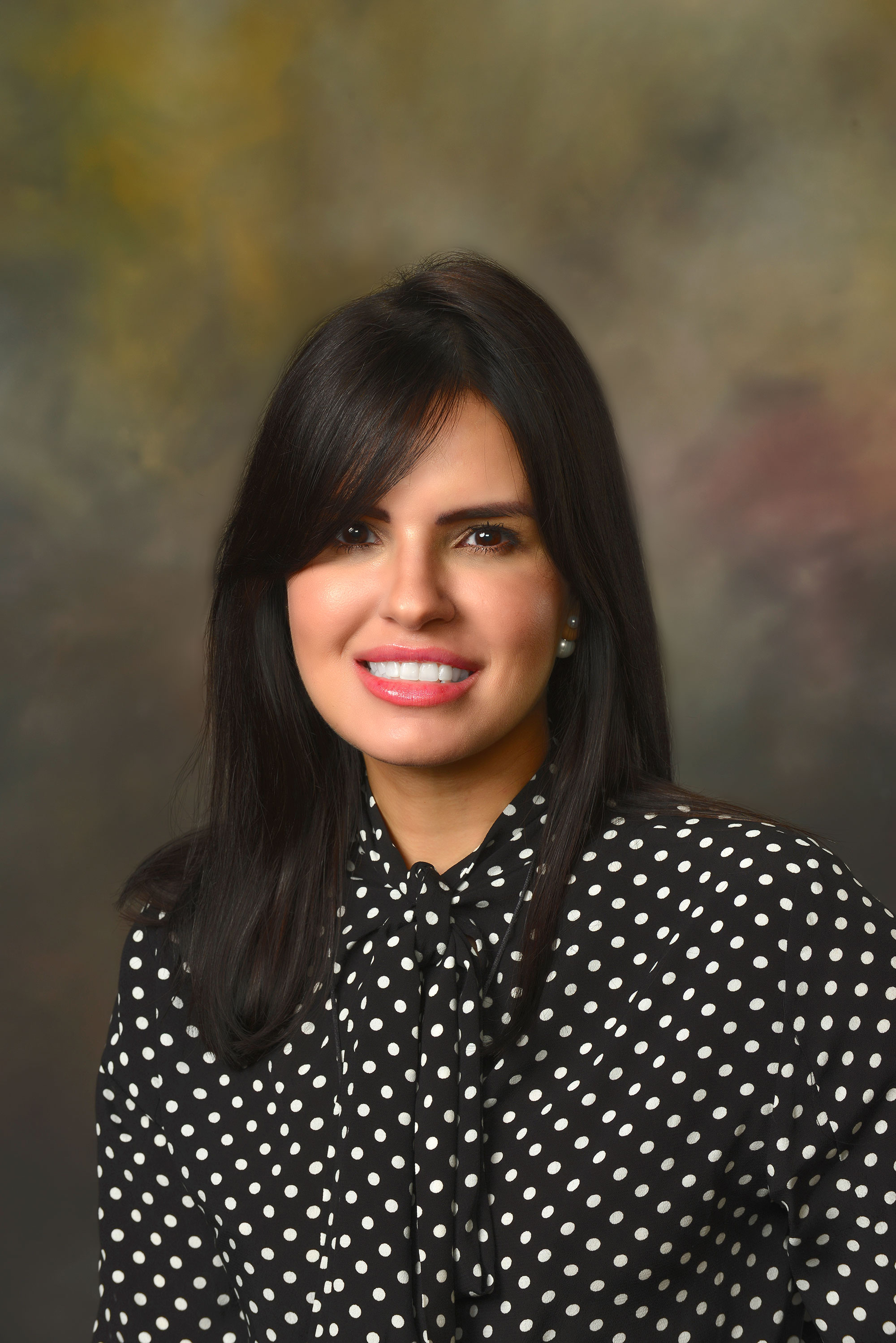 Raquel Moraes, a materials scientist and chemist with nine years of research experience, joined NCAT as a postdoctoral researcher. She obtained master's and doctoral degrees in civil engineering at the University of Wisconsin-Madison and worked at its Modified Asphalt Research Center for six years before joining the NCAT team last August. She is working on asphalt rejuvenators, modifiers and aging of asphalt materials.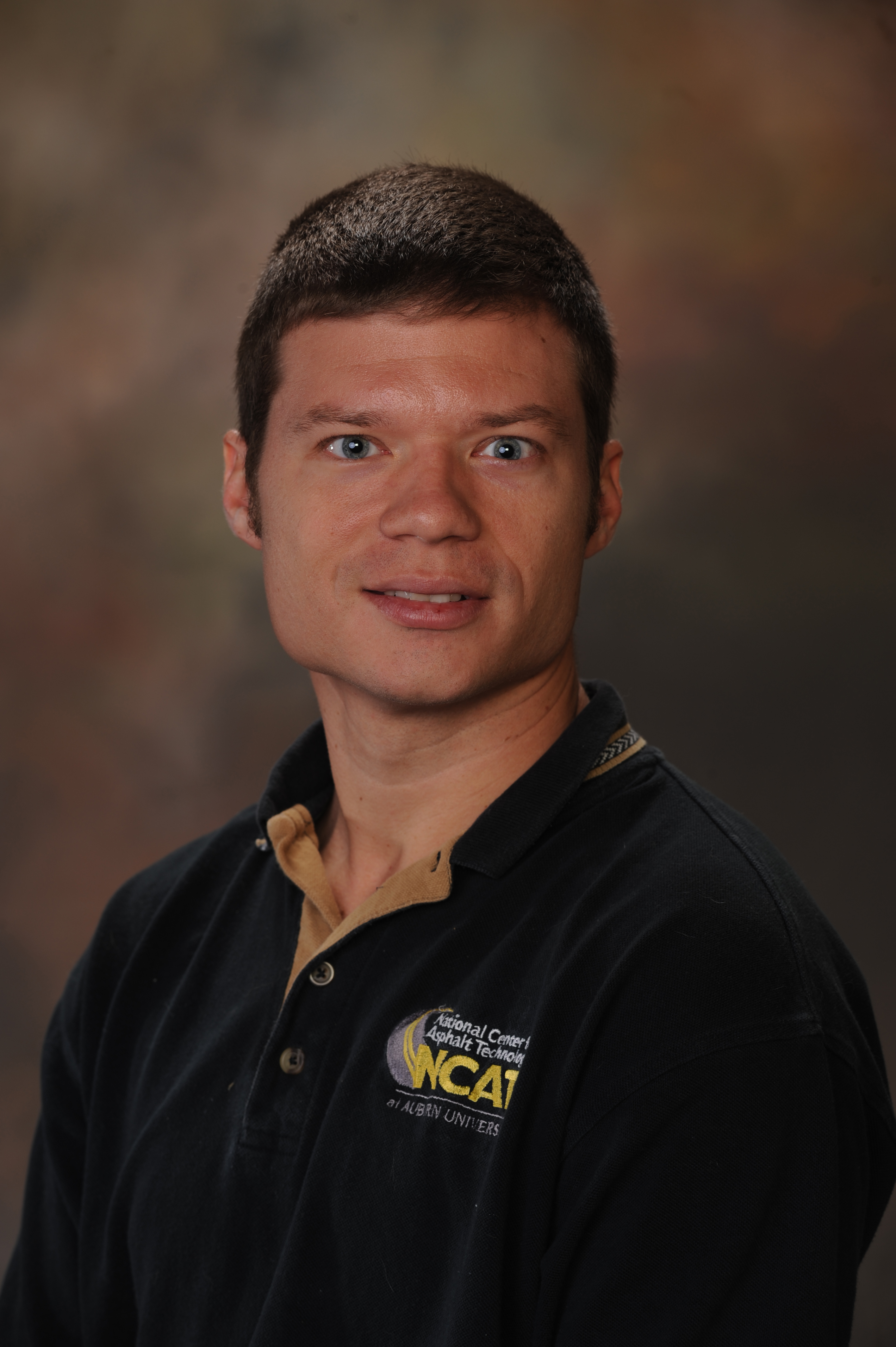 Jason Nelson has been appointed as test track manager. He will support Assistant Director Buzz Powell and have the primary responsibility for day-to-day operations and safety at the NCAT Test Track.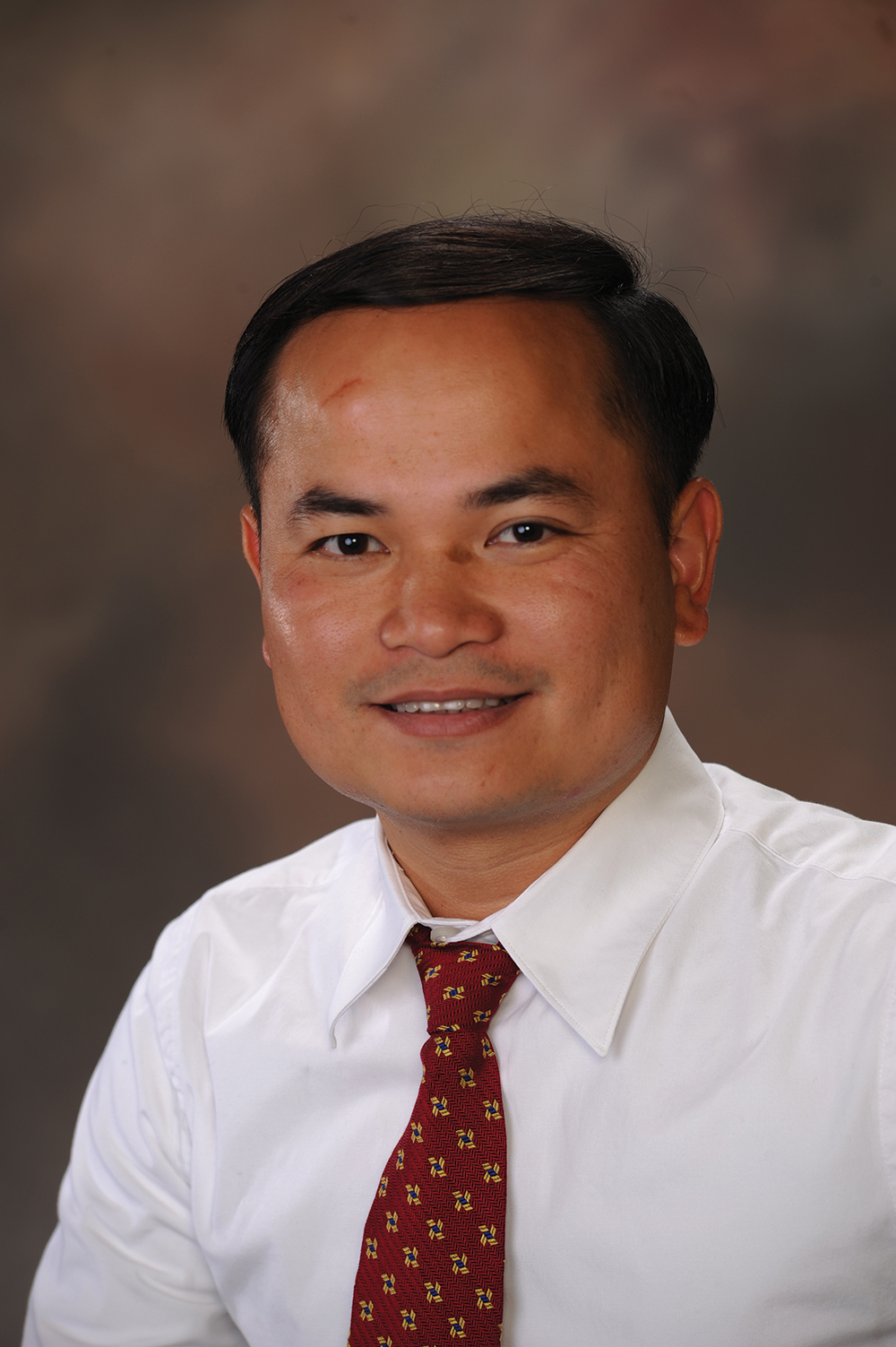 Nam Tran has been promoted to assistant director. He will be primarily responsible for leading research and outreach programs, developing proposals and fostering client relationships while guiding the definition and demonstration of NCAT's vision.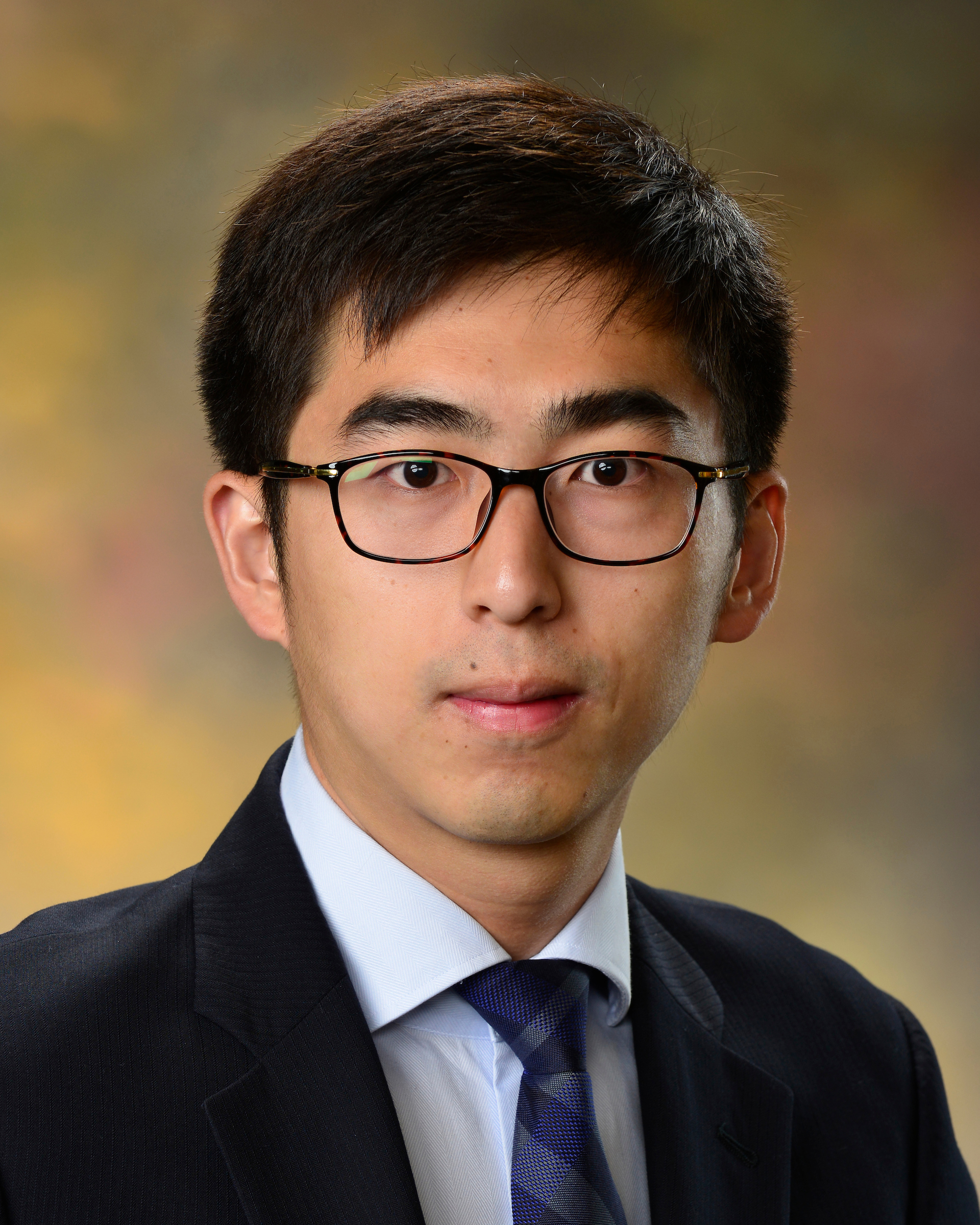 Fan Yin has been appointed to assistant research professor and will lead NCAT's research efforts in balanced mix design and porous asphalt pavements.