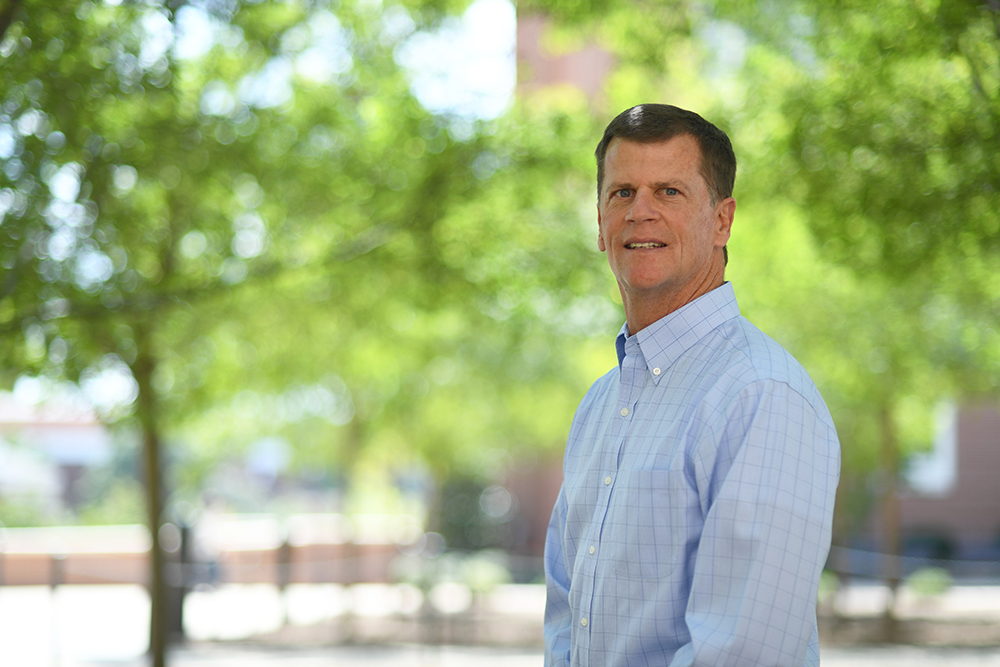 Rick Williams, a mechanical engineering faculty member, has been named director of Auburn University's Nuclear Power Generation Systems program.
Williams' appointment began in January, following the retirement of former director Bill Goodwin.
A Georgia Tech graduate with bachelor's and master's degrees in mechanical engineering, Williams earned a doctorate in mechanical engineering from Auburn. He is a graduate of the U.S. Navy's Naval Nuclear Propulsion Program, and has taught courses for the NPGS program for the past three years.
The mission of the NPGS program is to educate and prepare Auburn Engineering students for careers in the commercial nuclear power generation industry.