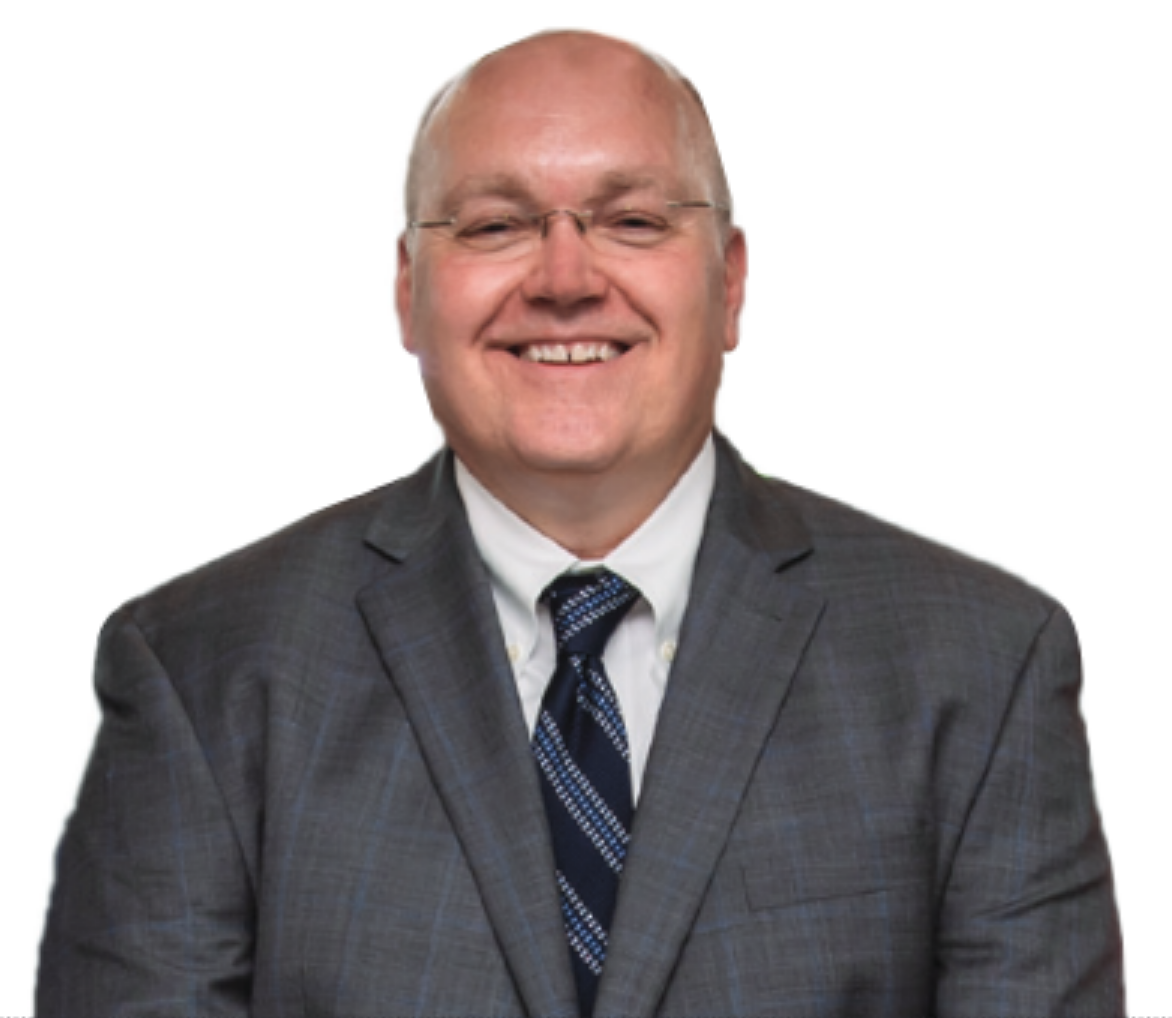 It's hard to believe that we are more than nine months into alternate operations due to the COVID-19 pandemic. And while 2020 has presented more challenges than we could have ever imagined, I could not be more proud of how resilient our students, faculty and staff have been through it all. We have remained focused on our vision of providing the best student-centered engineering experience in America – even under these extraordinary conditions.
In the middle of the summer semester, our students began slowly returning to campus. That increased exponentially in the fall, although we are still nowhere near what could be called "normal" operations.
With the move of many classes to remote online and blended instruction, our students and faculty have made the best out of an unfortunate situation, and I'm confident that we've all learned many valuable lessons that will pay off in the future. In the spring, our plan is to increase the number of in-person class offerings, while ensuring the safety of our students, faculty and staff remains paramount.
In addition, I am so proud of how our staff has worked tirelessly to provide the support services that our students have become accustomed to. From tutoring and advising to career development and student organizations, our staff has been dedicated to serving our students in the safest and most efficient and effective ways possible.
This unmatched Auburn Engineering work ethic was evidenced as the college recently maintained its spot among the Top 30 public engineering colleges in the nation, coming in at No. 29 for the second year in a row. It has also proven true through our continued upward trajectory in research grants and awards, with the college having another banner year bringing in more than $72 million. Top that off with our development efforts bringing in more than $30 million, and we are poised to make 2021 even better.
I hope you will enjoy this issue of the Auburn Engineer magazine, as we highlight many, many other amazing accomplishments around the college, including the opening of our state-of-the-art $22 million Advanced Structural Engineering Laboratory.
Have a wonderful holiday as we close out this unprecedented year, and I look forward to a healthy and happy 2021!
War Eagle!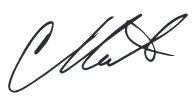 Christopher B. Roberts
Dean of Engineering