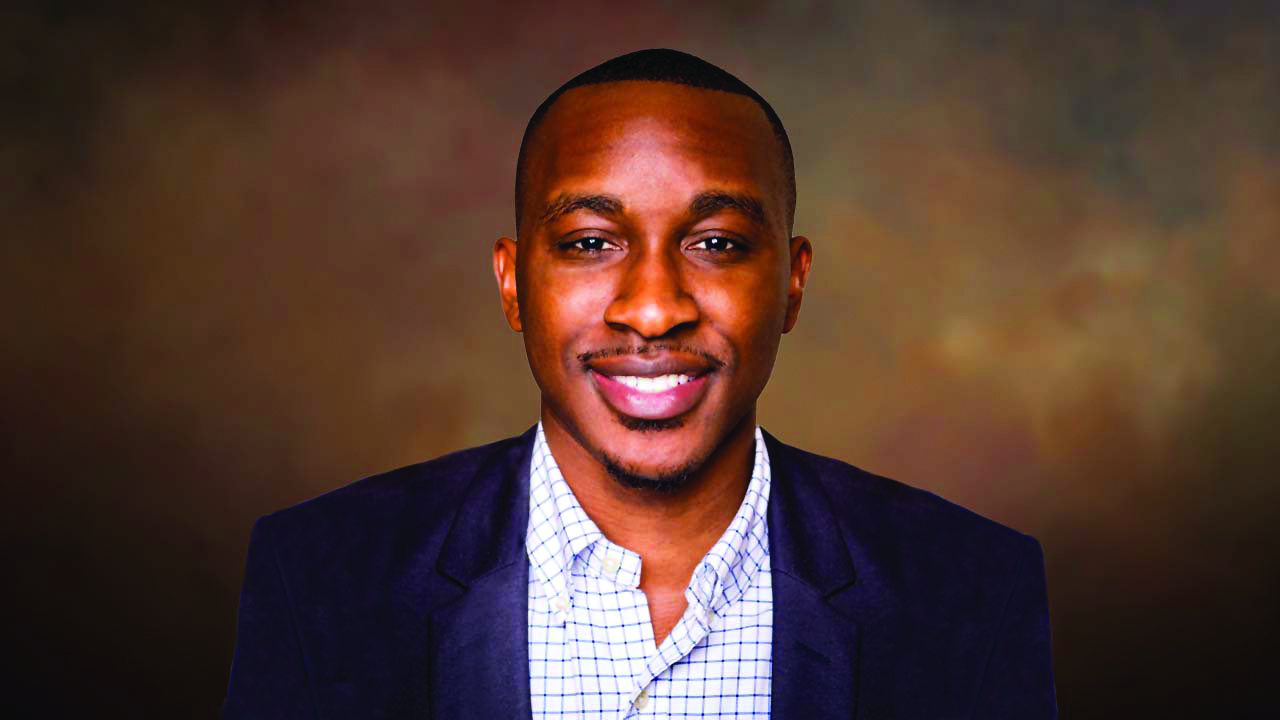 CHRIS SCOTT '16
Industrial and Systems Engineering
AT&T
How long have you been at AT&T network operations and what is your role?
I've been at AT&T going on six years, where I manage projects at five international data centers in Latin America. It's my job to ensure network performance is adequate for our customers. I work closely with our customers supporting their network connections, our vendors, implementation managers, and design engineers on equipment deployment projects. I also manage process improvement projects within the data centers. At AT&T, our focus is customer satisfaction. Of course, without a dependable network, our customers wouldn't be able to run their businesses efficiently. Therefore, it's important to ensure that we can provide what is needed from a networking standpoint.
What do you enjoy most about your job?
Problem-solving and managing large projects. My passion is to find inefficiencies and work through processes and solutions to fix those inefficiencies.
What's your key to solving problems?
First, you must identify the problem. Once that is addressed, you must create a plan and implement that plan with the stakeholders involved to create a resolution. When working with several different teams, it's incredibly important to effectively communicate the problems I see. We work with multiple vendors to help solve hands-on issues. I develop the best solution and inform them on how to solve the problem.
What is the biggest career lesson learned along the way?
It would probably have to be a time I failed and missed a deadline on a project. I was in charge of two high impact projects at the same time. The first project I had been working on for a few months but during this same time, a hurricane hit at one of our sites and impacted several of our network locations. As an organization we were in scramble mode to get enough resources and people in the right place to solve this crisis. My boss taped me to be in charge of the supply chain of getting materials to the site. During this time, I prioritized the hurricane restoration project over the first project I was working on. This caused me to miss a few deadlines in my initial project. Looking back, I wish I would have leaned on my peers more for assistance. This taught me the valuable lesson of communication and delegation.
How has your Auburn industrial and systems engineering degree helped you thrive?
My Auburn education taught me the discipline to figure things out and apply them to real-life scenarios. Industrial and systems degrees are the most diverse engineering degrees anyone can obtain. This is one of the main reasons the main reasons I decided to pursue this degree – it's a perfect mix of technical and business. Having these skill sets has been very beneficial. I have the skills to understand technical aspects of problems and communicate them in a business manner that non-technical people can understand. This is probably one of the most important skills to have when, for example, I'm communicating with leadership. Because many times leadership is very busy, and they don't have time to hear the deep, technical background of an issue. They are more focused on what the impact would be to the business and being able to effectively communicate that in a way they can understand is an essential skill to possess.
What lasting impact did Auburn leave on your life?
Coming to Auburn is probably one of the best decisions I've ever made, solely because I met so many amazing people. I made lifelong friends at Auburn. Experiences and connections made from joining a fraternity like the Theta Delta chapter of Kappa Alpha Psi has been beneficial in both my personal and professional life. Also, I grew up a lot as a person.
Probably the most important piece of advice I could give any college student would be to network and cultivate as many relationships as possible while in school because these are the people that you will be growing with, personally and professionally. You will be their support system, and they will be your support system, in tough times. They can also be a career resource with business opportunities.