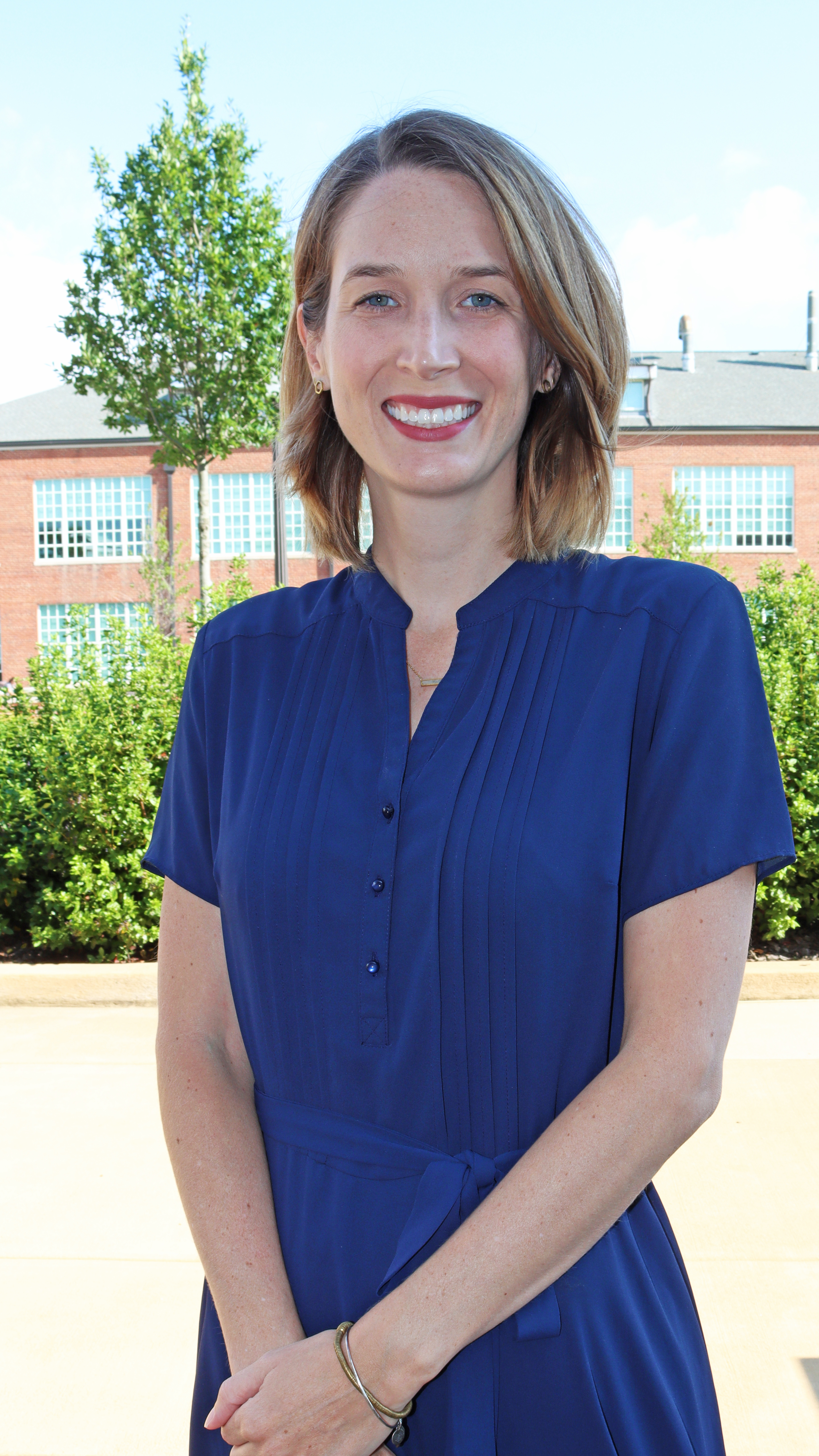 What brought you to Auburn and to your major?
I had an interest in engineering in high school, and after a high school internship with a civil engineering firm, I knew I wanted to major in civil engineering. I had a few friends and family members who went to Auburn University, so Auburn was among the list of schools I visited with my parents. As soon as we were on campus, I fell in love with Auburn and was excited to begin my time at Auburn in 2007.
Tell me your story about your path since graduation regarding your career?
During my time at Auburn, I was lucky to participate in various internship opportunities and experiences. These opportunities helped me decide to focus in geotechnical engineering sub-discipline within the larger civil engineering offerings at Auburn. After graduating with my Bachelor's in Civil Engineering (BCE) from Auburn in 2011, I chose to continue at Auburn, focusing on geotechnical engineering during my graduate studies. After completion of the Master's in Science (MS), I began my career with Southern Company Services within the same department I had previously interned. After almost 5 years with this department, I transitioned from a technical role with Southern Company Services and now serve in a regulatory role with Georgia Power Company. In this role, I rely on the technical, regulatory and interpersonal skills I learned through my time at Auburn, involvements such as Cupola and ASCE, as well as work experiences.
How did your Auburn engineering education prepare you for what you are doing now?

My Auburn engineering education not only gave me the technical skills, but also the interpersonal and problem-solving skills that have helped me in my career. The great classes and professors prepared me for the technical aspects of my work but equally so, experiences outside of the classroom with organizations like Cupola and ASCE prepared me to be a well-rounded engineer by exposing me to all aspects of an engineer's work.
What advice would you give students at Auburn?
Find what you are passionate about and get involved. Auburn, and specifically the Samuel Ginn College of Engineering, offer all types of personal and professional opportunities for students at both the undergraduate and graduate level. Take advantage of the extra opportunities outside of the classroom to broaden your experiences and differentiate yourself from other students. The networking opportunities lead to internships that lead to jobs. I owe the beginning of my career and where I am today to Auburn and the opportunities I had!
What is your favorite Auburn memory or War Eagle moment?
Not a memory, but the fact that I met my best friends and my husband at Auburn. Having Auburn as the place where my career began as well as having so much of my personal life connected to Auburn is really special. Living in Atlanta, my husband and I are able to come back to Auburn on a regular basis to see his family and connect to where we first met!