There are many philanthropic opportunities for alumni and friends to reengage and make a difference in Auburn Engineering. From scholarships to programmatic support, any generous support allows the college to focus on students, research and the institution's impact on the world. Annual giving participation increases the college's rankings, helping with undergraduate recruiting
and retention.
As a student, you likely benefited from an annual gift made by a benevolent engineering alum or friend of the college. Whether it was a program in which you were involved, or a well-equipped, state-of-the-art laboratory where you learned, annual giving touches every aspect of the student experiences. Together, we can enhance that student experience for future engineers.
Eagles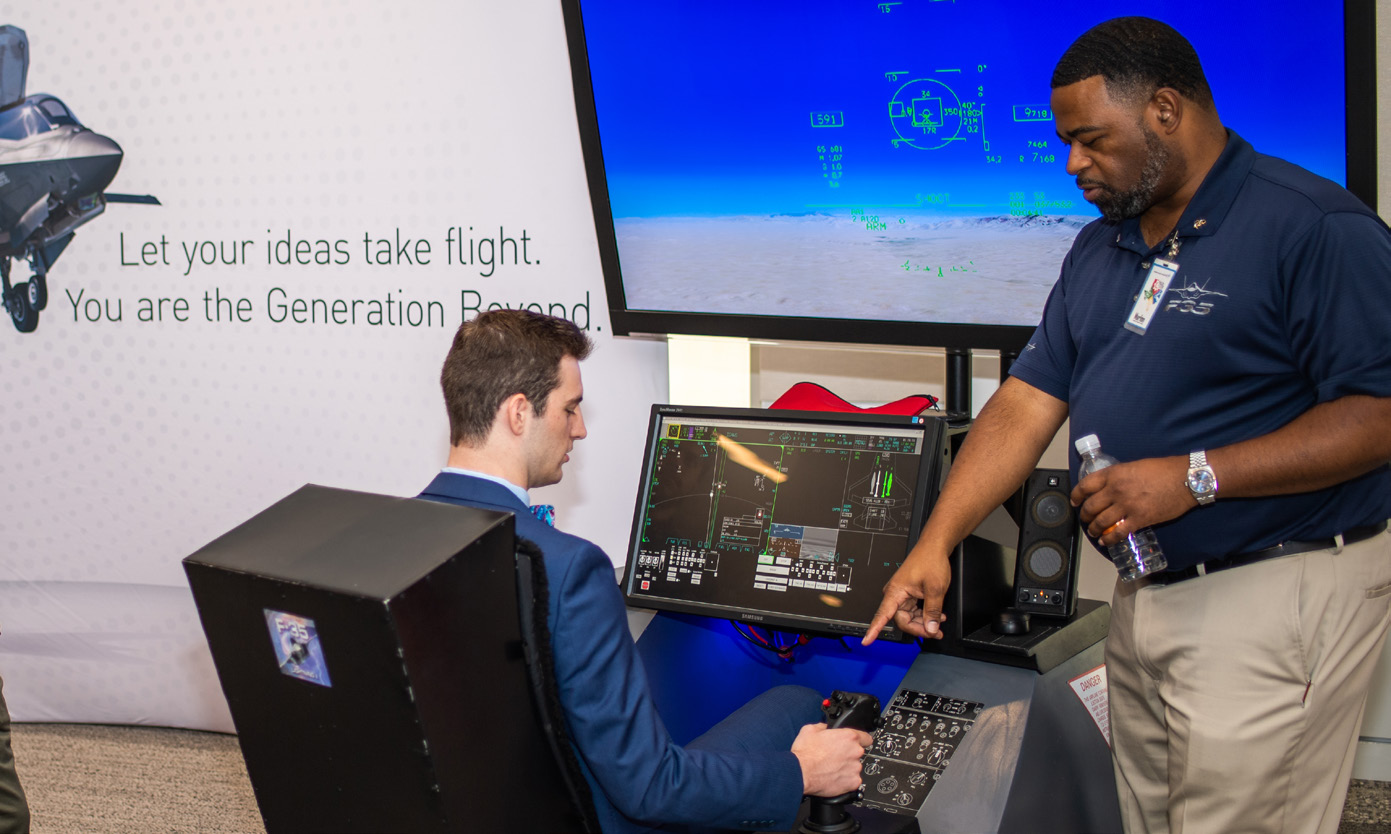 Engineering Eagles are a group of loyal alumni and friends whose gifts help elevate the Samuel Ginn College of Engineering to new heights. Through annual gifts of $1,000 or more, Engineering Eagles provide vital resources for ensuring quality programs. Alumni who have graduated within the past 10 years may join the Associate Eagles program through a philanthropic gift of $500 annually. The college's success is due, in no small part,to the commitment of Eagles members.
To learn more about Engineering Eagles, visit
http://eng.auburn.edu/giving/ or contact Wade Welch, nichomw@auburn.edu, for more information about all alumni engagement opportunities.
100+ Women Strong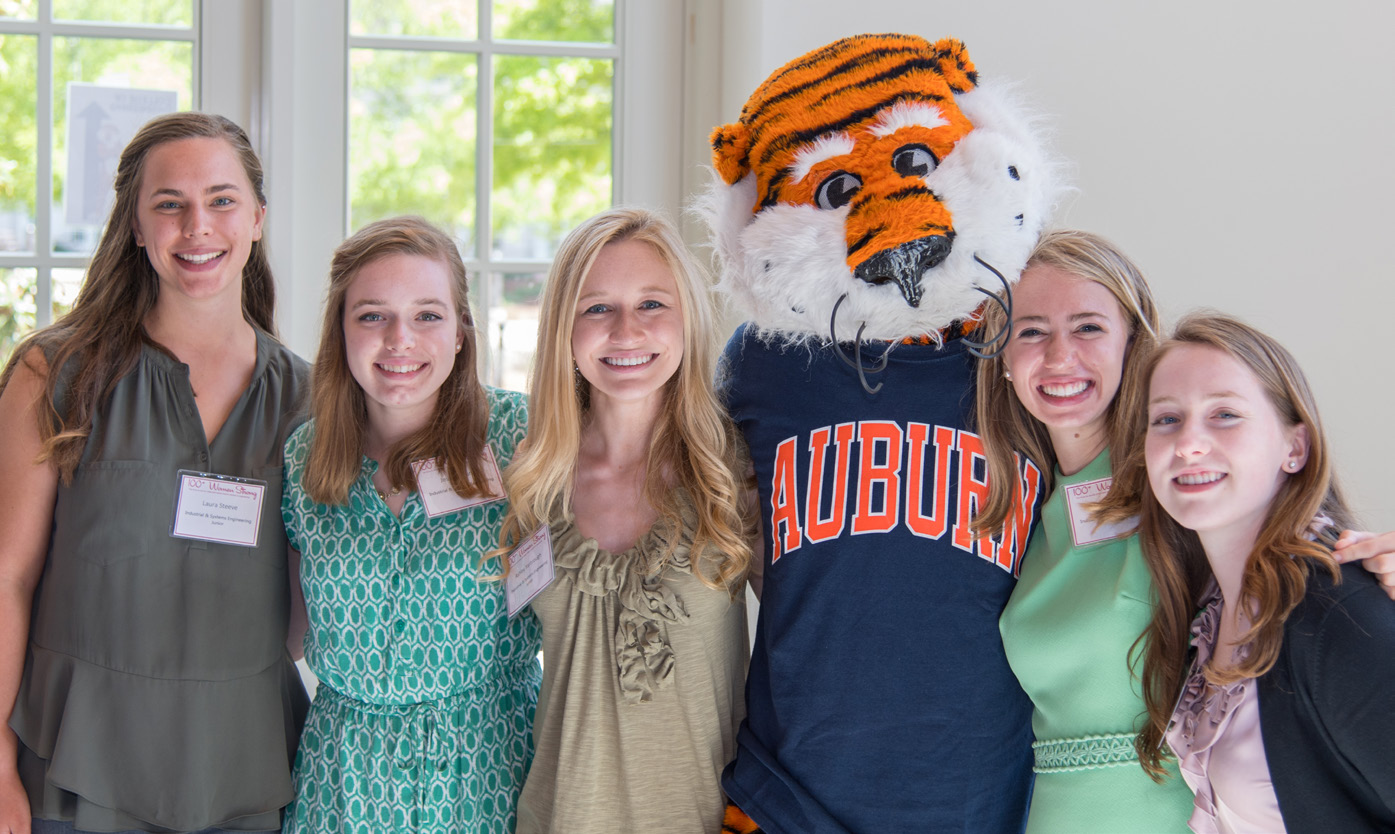 Auburn Engineering boasts many successful female alumnae, from CEOs of companies to executives in industry to various entrepreneurs and innovators. These women represent the quality of Auburn engineers that we produce each year and they understand the importance of attracting and retaining women in the field.

The college's 100+ Women Strong is made up of alumni and friends of the college who embrace our vision to provide resources and programming that will enable us to attract, support and retain female students in Auburn Engineering. 100+ Women Strong members recognize the importance of connecting with the next generation of female engineers— those who will bring innovation and discovery to bear on the quality of life for people throughout the world.