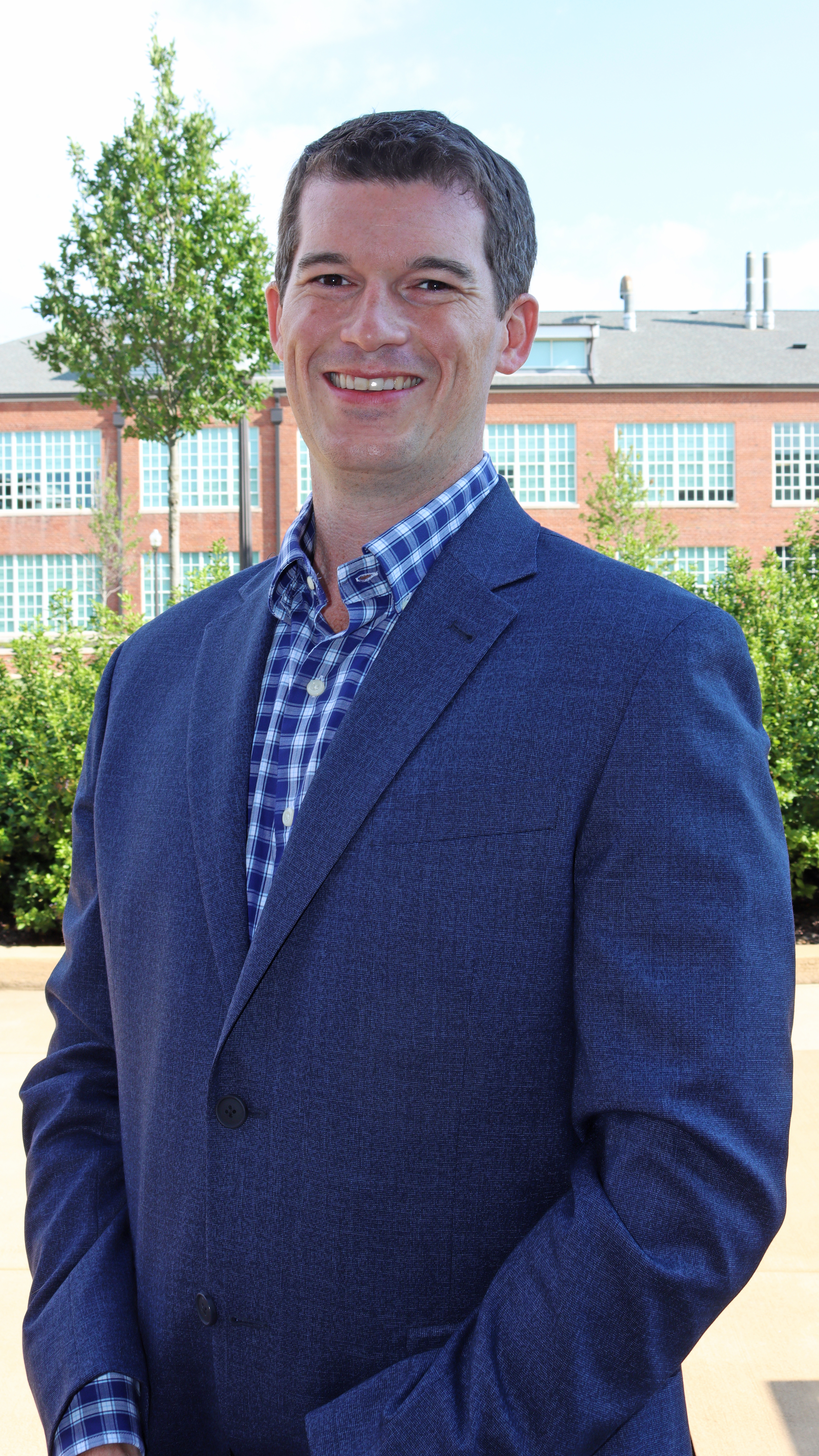 What brought you to Auburn and to your major?
I always had a love of mechanics and how things work, especially anything automotive-related.  I remember my first Auburn engineering tour in high school and visiting the Formula SAE shop.  From there, it confirmed not only my thought that I wanted to be a mechanical engineer, but that I wanted to be part of a team like that and Auburn was the right place for me.
Tell me your story about your path since graduation regarding your career?
My career since graduation has taken a couple different directions with some great doors being opened along the way.  I started out as an applications engineer for a test & measurement hardware/software company.  This first role (and ones since) was broad across a number of engineering disciplines, which is the direction I was looking to go after graduation in order to broaden my areas of expertise.  From there, I moved into a couple different business development/sales roles within the company- which is a career path I never expected to go down earlier in my career-  and have now joined the global leader in engineering simulation as a business development/account manager.
How did your Auburn engineering education prepare you for what you are doing now?
While my day-to-day job does not directly require the specific engineering technical skillset that I learned through my AU Mechanical Engineering degree, the opportunities offered to me through my time at Auburn- not only the curriculum, but also student teams and engineering organizations- helped me get the skills that have opened up doors I never thought would be a possibility.  My current role allows me to provide value both a business and technical advisor- working with some of the industry's top engineers on advanced engineering applications across multiple disciplines and with leadership from top engineering organizations to discuss direct business impact on their companies.  My experience at Auburn not only helped open these doors, but helped prepared me for success in each of the new career opportunities that have come up so far.
What advice would you give students at Auburn?
1) Get involved with a team or student organization as a contributing member- not just as a resume line item, but to gain extracurricular technical and personal skills related to your career interests
2) Keep an open mind as to what opportunities an Auburn engineering degree can help provide to you- career opportunities to focus both within your specific technical major or to expand more broadly into multi-discipline or business/leadership-focused opportunities
What is your favorite Auburn memory or War Eagle moment?
2010 National Championship.  I had the opportunity to fly out to Arizona for this game- watching Auburn win its first national championship in over 50 years was a moment I'll never forget.